Marc Bolland's controversial £15m reward package as M&S chief executive will enable him to be independent from predecessor Sir Stuart Rose, who will remain chairman, analysts said this week.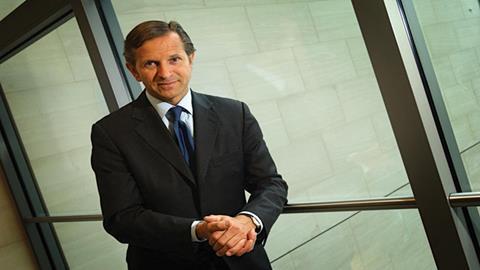 Concern has been expressed that the continued presence of the powerful Rose would inhibit his successor, but Bernstein analyst Luca Solca said his assessment of Bolland's pay deal was that it was similar to that awarded to Rose.
Solca said: "The fact that Bolland's pay deal is in line with Rose's leads me to believe he is coming in fully in charge. Overall, I'd say this is a positive for investors - the field is open for Bolland to change and adjust M&S's strategic course."
Bolland's remuneration drew fire from investor advisory group Pirc when it was disclosed. It deemed the award excessive and said it was a "bad start to the new regime".
Bolland will start at M&S on May 1 after Morrisons released him from his contract six months early.