Town centres must change in recognition of the shifts transforming retail, according to Next chief executive Lord Wolfson.
Next unveiled a rise in sales over the Christmas period when a 15.2% increase at its online division counterbalanced a 9.2% decline in stores, epitomising how retail is changing.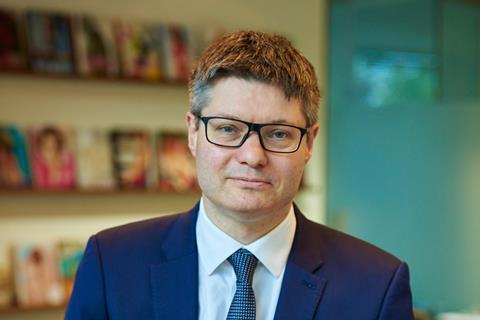 Wolfson said that the "direction of travel is clear" but it was impossible to say at what point an equilibrium between bricks and mortar and online would be reached. "A lot will depend on what happens to rent and rates," he said.
Wolfson told Retail Week: "People have to wake up to the new reality that the days of high streets being filled with clothes stores are over and the days of sky-high rents are over."
He said the worst thing for high streets would be the imposition of "blueprints" and the "brakes [of regulation] should come off to allow people to adapt properties and use them for what's best for that town".
He cited the example of London's Soho as a place that had been reinvigorated and where a wide variety of businesses – from stores to restaurants and doctors' surgeries – successfully sit side by side
Like other fashion retailers, Next endured a tough November. Wolfson put that entirely down to warm weather rather than shaky consumer confidence.
He said: "I think that the consumer is not buoyant, particularly in our sector. But the consumer is not in a bad place, there's not cause for wider concern."
Next posts Christmas sales rise, trims profit guidance
1

2

Currently reading

Next boss Wolfson: High street must wake up to 'new reality'