Retail sales at fashion specialist Ted Baker soared 15.7% over Christmas, a performance described by the retailer as "excellent".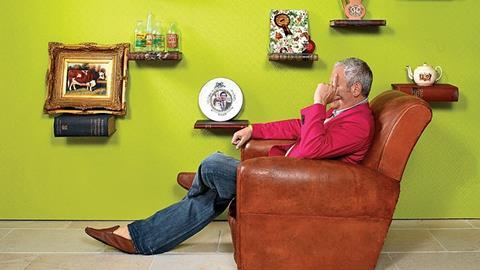 Gross margin was in line with expectations in the eight weeks to January 7 - the quirky retailer chose not to discount ahead of Christmas - and a 7.3% increase in retail square footage, a mix of new stores and concessions, helped drive sales.
Ted Baker will open a new store on London's Brompton Road in London in May. A shop will open in New York's Fifth Avenue in the middle of the year and the retailer's first stores in Tokyo and Beijing will open in March and June respectively.
Ted Baker founder and chief executive Ray Kelvin revealed it has plans to open its first store in Canada.
Kelvin said:"The group has delivered an excellent result over the Christmas trading period. In a challenging trading environment, this performance is a testament to the strength of the Ted Baker brand, our collections and people.
"While we are very mindful of the wider macro-economic uncertainty, we remain focused on the strategic development of the brand."
The retailer said post- Christmas sales remain strong and it is on track to deliver annual pre-tax profit in line with expectations.