Sir Philip Green's holding company Taveta Investments has appointed Baroness Brady as its new chairman, replacing Lord Grabiner.
Baroness Brady, who joined the business as a non-executive director in September 2010, has taken on the role with immediate effect.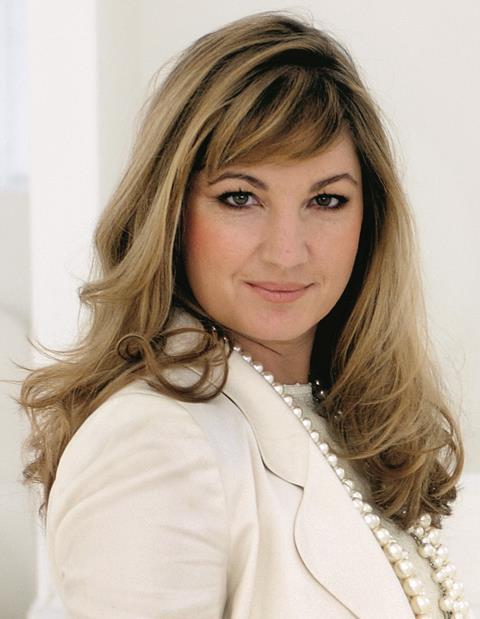 Her appointment comes as Green seeks to transform the fortunes of his Arcadia fashion empire, which owns fascias including Topshop, Dorothy Perkins and Burton.
Taveta's earnings slumped 16% to £211m last year, as sales declined 2.5% to just over £2bn.
Green was reported to have ordered a reorganisation of the retail group, which a raft of his high-level lieutenants has quit, including Topshop boss Mary Homer.
The retail tycoon has also drafted in consultancy McKinsey to advise on how best to strengthen the business, as Green prepares for online and international pushes.
It was reported back in May that Lord Grabiner was poised to stand down from his position, following his appearance before a joint parliamentary inquiry into the collapse of BHS last summer.
Green said of his departure: "On behalf of the Taveta board, I would like to thank Lord Grabiner for his 15 years' service and to wish him well for the future."
Baroness Brady added: "I have been working with the Taveta Board since September 2010 as a non-executive director and I am delighted to be assuming the role of non-executive chairman for the Taveta board with immediate effect.
"The Arcadia business employs over 24,000 staff, has an annual turnover in excess of £2bn and has some of the most iconic names on the British high street, namely: Topshop, Topman, Wallis, Miss Selfridge, Dorothy Perkins, Evans, Burton and Outfit.
"It is a privilege to have been invited to chair the board and I look forward to working with my colleagues as we concentrate on driving the Arcadia brands forward on their global expansion."