New Look ecommerce and multichannel director Shivani Tejuja has left the business.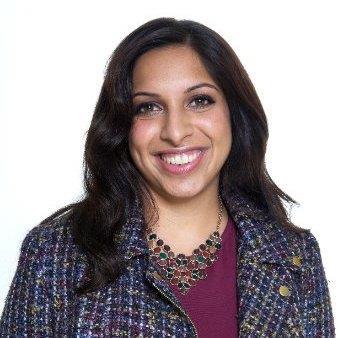 Tejuja left New Look yesterday. Her role has been made redundant and the ecommerce division will now report into Mark Axon.
Axon, who is at present UK and Ireland retail operations director, has been promoted to sales director.
It is understood Axon will be responsible for managing customer experience in the new role which is designed to combine ecommerce, fulfillment and store experience.
Tejuja has previously held senior management roles at Starbucks, Amazon and Expedia and was ranked 35 in Retail Week's 2013 Etail Power List.
Earlier this year, she took on full responsibility for New Look's multichannel business following the departure of customer and multichannel managing director Guy Lister.
New Look chief executive Anders Kristiansen will have been with the business for a year in January and is keen to streamline its management structure, it is understood. He has 12 direct reports.
New Look confirmed Tejuja's departure.