Serial dealmaker John Lovering has joined the board of Peacocks owner Henson No 1, sparking speculation that he will exert a powerful influence over the embattled value retailer.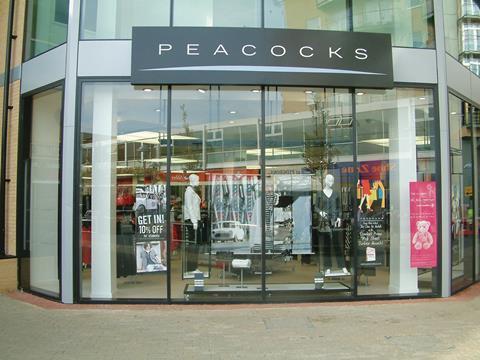 Lovering has had a long association with Peacocks and is a former chairman of the business, but left its board last year.
Since then Peacocks has unsuccessfully attempted to sell its Bonmarché chain, and in September it emerged that adviser KPMG had been drafted in to conduct an independent business review amid fears that it was in danger of breaching banking covenants.
Lovering said he had been appointed at Henson No 1 simply because his investment business, Echelon, is entitled to a seat on the board and former representative Nick Heslop had left to join private equity firm Bridgepoint.
However, industry sources were intrigued by Lovering's return and what it might imply.
One said: "It's a sure sign that John will start having an influence. It's common knowledge that Peacocks is finding the current environment difficult and has a complicated financing structure. Something needs to be done and John is very well regarded by the investor base."
But Lovering rejected the suggestion that he would have a hands-on role at Peacocks and said he had complete faith in Peacocks chief executive Richard Kirk and chairman Allan Leighton.
"I'm not involved actively in the management," Lovering said. "Echelon is entitled to a seat on the board and if you are entitled to it you should take it."
Alongside Lovering, Peacocks' other big shareholders include hedge funds Och-Ziff and Perry Capital, as well as Kirk. The retailer was taken private in 2005 in a £400m deal financed by £350m of debt as well as £50m of equity.