BHS.com is launching menswear and womenswear today, and has plans to significantly expand its fashion offering in the coming months.
The ranges are the retailer's first foray into clothing under its new owners Al Mana, following its collapse in April. It comes one month after it relaunched in the UK as an online-only business.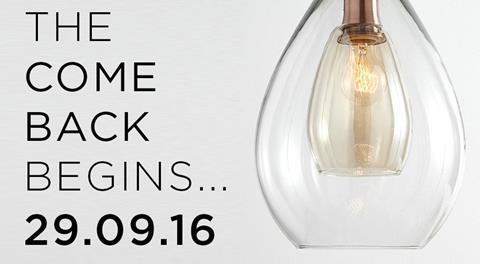 BHS has launched a "small number" of women's and men's items and will later add a kidswear range, comprised of licensed character-based products, and expand its women's and men's offering.
Initial categories included dresses, skirts, trousers and sleepwear in women's, and T-shirts, jeans, trousers and sleepwear in men's. Knitwear, coats and jeans will be added later.
BHS buying director Sara Bradley said: "Modern layering has been a key influence for this initial range, which is made up of wardrobe-building easy separates. The collection is very tight but we will be adding collections regularly to expand the offer, including children's character products and women's day to evening partywear in autumn/winter."