Video games retailer Game Digital has acquired games festival organiser Multiplay for £20m as it seeks to improve its fortunes.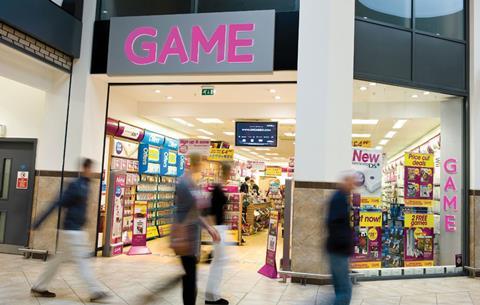 Multiplay organises the Insomnia festival, where gamers gather to play against each other in tournaments on their computers and consoles. It attracted more than 67,000 visitors last year.
As well as the festival, Multiplay also focuses on online gaming services and eSports.
Game Digital, which posted a profit warning in January, said the acquisition will "create a unique platform to expand significantly the group's community-events" and "drive deeper interaction with gamers."
Game Digital chief executive Martyn Gibbs said: "The acquisition of Multiplay is an exciting and strategically important step for Game. The world of live events, eSports and multiplayer gaming is growing rapidly and one we have been looking to enter for some time.
"By acquiring Multiplay we are benefitting from nearly two decades of experience, during which time Multiplay has built an exceptional reputation and leading position in its markets.
Game marketing and insight director Fred Prego added: "It is all about us diversifying our role in the gaming industry and redefining what a specialist retailer should be."
Multiplay founder and chief executive Craig Fletcher said the acquisition came about as a result of working closely with Game over the years.
He said: "Our businesses are culturally aligned and I am looking forward to joining and working with Martyn and the team."