Phantom shopper on bargain haunt in Mexico, shelves emptied in 99p Stores closing down Sale and Black Friday banter starts already.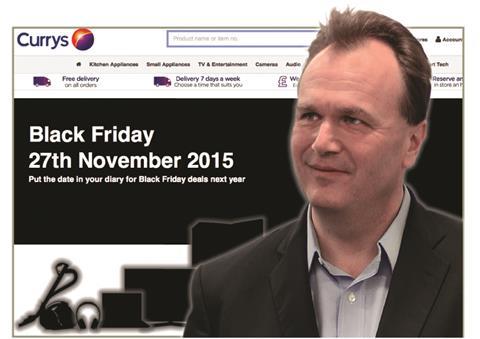 Dixons Carphone boss calls last orders on Amazon's Black Friday
Dixons Carphone is one retailer that seems comfortable with Black Friday and the changes the promotion has heralded in trading patterns. But chief executive Seb James raised the question of whether Amazon is quite such a fan of the discounting spectacular that it once was.
Amazon imported the phenomenon from the US to the UK, but James thought its offer last year seemed weak. He quipped: "It's as if they put a record on the jukebox then left the pub."
Even so, it's unlikely the etailer will be calling last orders on its Black Friday involvement just yet.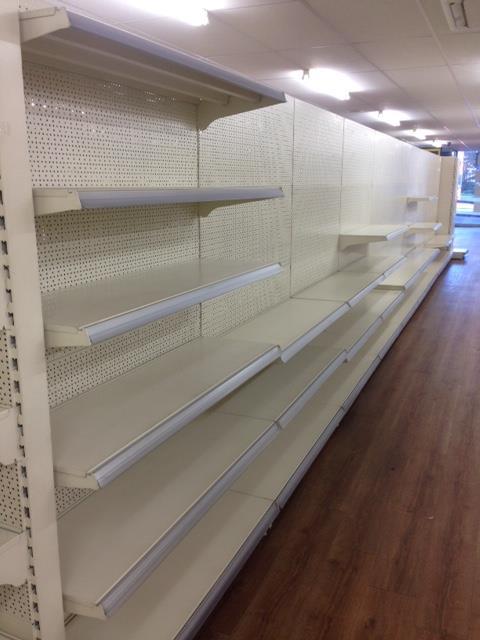 Shelves stripped bare in 99p Stores half-price sale
It was bargains galore at this 99p Stores. Retail Week ventured into the Holloway Road store in North London last week, attracted by the offer of half-price deals ahead of shop's conversion into a Poundland. Sadly we weren't the first, and many shelves were already bare. Poundland, the new owners of 99p Stores, is hoping that shoppers won't get too much of a shock when prices rocket to £1 come next week's grand reopening on February 5.
Phantom shopper in search of the spirits at Mexican supermarket
We've heard of mystery shoppers, but a supermarket in Mexico appears to have attracted a phantom shopper, if spooky CCTV footage from the store is to be believed.
The video posted on YouTube appears to show a strange, blurry shape moving through the aisles, before stacks of cans are hurled to the floor. A baffled shop worker overhears the commotion and is seen checking out the mess, only to walk away in confusion.
Maybe the ghost was just looking for the spirits aisle.