Jessops chief executive Trevor Moore shocked the board with his resignation after he was headhunted for a new role.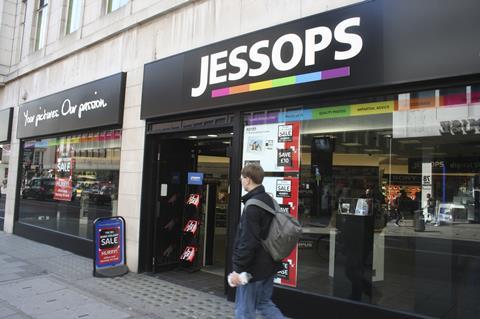 Moore is to leave the retailer at the end of the month after leading it for three years.
Chairman Martyn Everett, who becomes executive chairman when Moore departs, said he was surprised and disappointed by Moore's decision, but added: "Trevor has found another exciting opportunity and is leaving with our good will."
It is unknown what role Moore has accepted, although it is expected to be revealed in the "next couple of weeks".
A replacement for Moore is not being sought. Instead, Everett will lead the business.
"There will be no reshuffle. I believe the team Trevor has got here is very strong and the structure will work under my guidance," he added.
Everett said Jessops' strategy to drive profit, increase its online presence and develop its photo-gifting products would continue.
He denied speculation that one of its key suppliers, Canon, was poised to invest £10m into the company.