House of Fraser has unveiled former M&S digital director David Walmsley as its chief customer officer, replacing Andy Harding, Retail Week can reveal.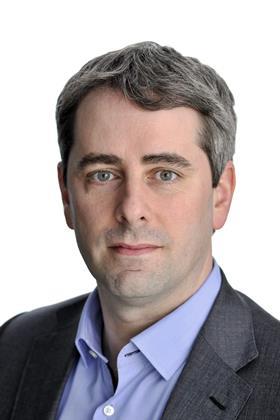 He will take over Harding's remit of brand development, unifying the online and in-store channels and will report to chief executive Nigel Oddy.
His official start date has not yet been announced. Harding's interim replacement is Alison Lancaster.
Walmsley exited the business last month, as part of a slew of high profile names which departed in the wake of an internal shakeup by new chief executive Steve Rowe.
He was digital director at M&S for five years, before which he was director of ecommerce at Dixons for two years. Previously, he had been at John Lewis as head of web selling and customer services from 2007 to 2009. Before that he worked outside of retail in various marketing and web roles.
At M&S he relaunched M&S.com, taking it from an Amazon platform to its own infrastructure and platform. At John Lewis he launched the department store chain online fashion offering and developed its Next day click-and-collect proposition.
David Walmsley said: "[House of Fraser's] multichannel offer is already second to none, placing the customer at the heart of its strategy and execution. I am looking forward to working with the team to further enhance and develop the brand and online business, as well as continue to improve the customer's journey, taking House of Fraser through its next stages of growth."
The department store suffered the loss of the high profile Harding in April. He had been in the post for just over a year, before which he was multichannel director. He spent a total of five years at House of Fraser.