One in four shoppers will spend less this Christmas, exclusive new research from Retail Week has revealed.
As we approach the most lucrative few weeks of the retail calendar, this data highlights the critical need to pre-empt and respond to what shoppers want as retailers compete for consumers' coffers this Christmas.
According to Retail Week's new digital guide, 74% of consumers plan to spend either the same (49%) or less (25%) over Christmas this year than they did in 2017.
Therefore it could be a battle to find new customers and gain market share this festive period, as retailers make a bid to survive in a year when the high street has been repeatedly knocked.
The Christmas Consumer 2018, Retail Week's new digital guide, produced in collaboration with Valitor, leverages exclusive research of 2,000 UK consumers to provide a deep-dive into how they will shop this Christmas, as well as offering meaningful insight into how to meet customer expectations.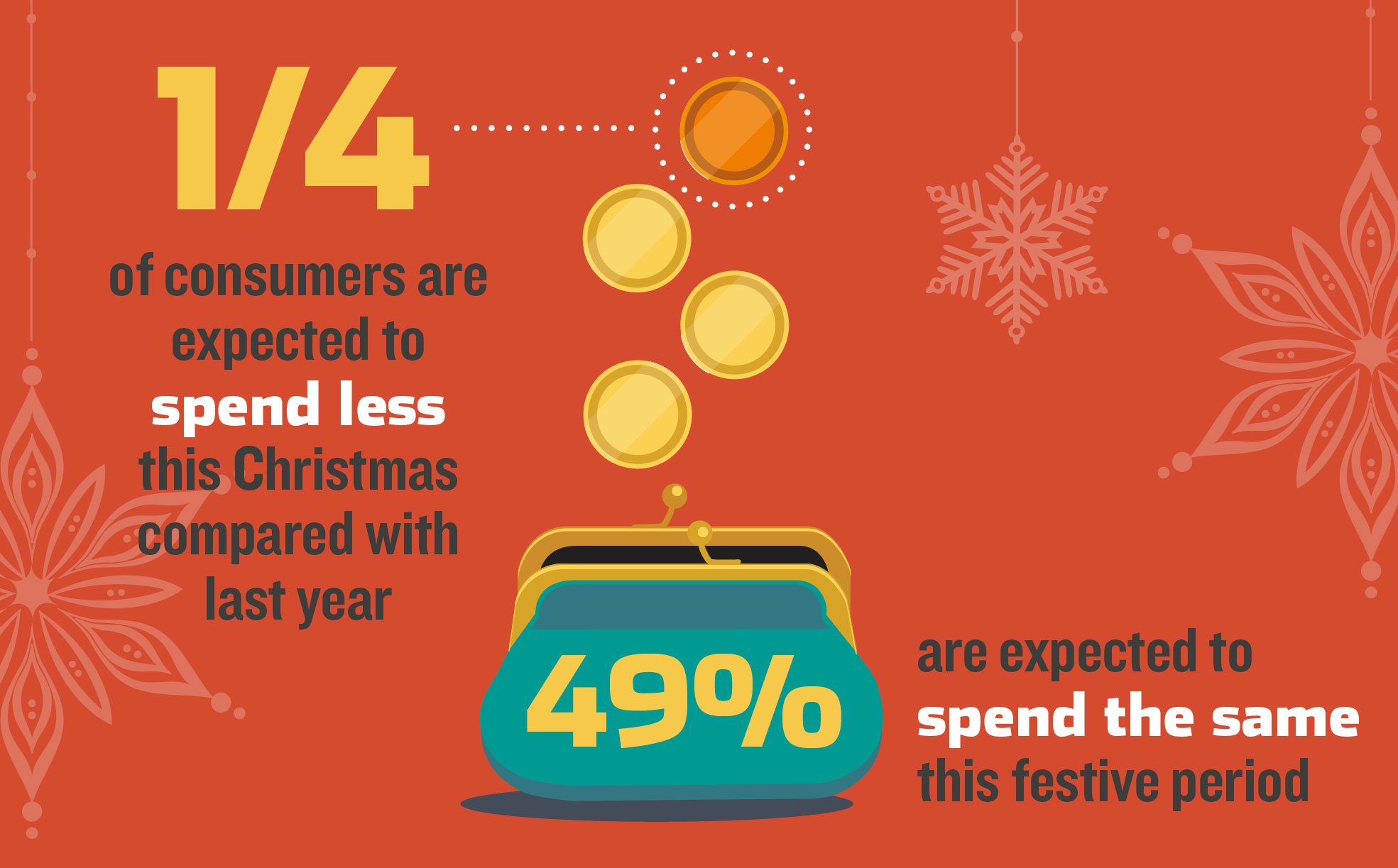 This festive season women – who typically hold the most spending power in the majority of UK households – intend to rein in their expenditure more than men, with 29% stating they will spend less, compared with 21% of men.
But that's not to say this Christmas will be without cheer.
Nearly a fifth (17%) of consumers say they plan to spend more, and the festive trend of shoppers trading up to more premium goods is expected to continue.
The younger generations could provide the biggest opportunity if retailers are to boost their golden quarter trading.
Our research shows a third of 18- to 24-year-olds plan to spend more this Christmas than they did last year.


We make payments easy for pan-European retailers, so they can focus on meeting customers' needs.