Specsavers will air the latest installment in its 'Should've gone to Specsavers' TV campaign on Saturday, depicting a shortsighted vet.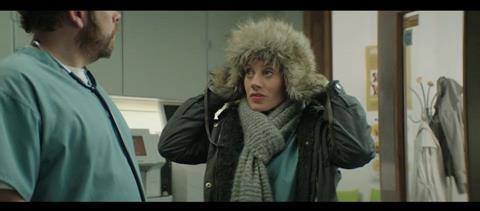 The new ad, developed by production company Hungry Man with media company MG:OMD, premiers on Saturday during ITV1's Britain's Got Talent.
The ad depicts a vet seemingly stroking a cat. He becomes alarmed when he can find no signs of life in the animal before realising it is in fact a hat.
It is the first new ad in the popular series since October when Specsavers aired its ad set in a sauna. The commercial starred Gordon Ramsey ranting at a man who had wandered into the TV chef's kitchen, mistaking it for a sauna.
Specsavers creative director Graham Daldry said: "We have found that our 'should've' commercials tend to have a long shelf-life which I think is down to a combination of high production values and humour.
"This means we can rotate our commercials for a relatively long period whilst retaining strong viewer engagement."
The retailer will support the ad with social media activity and it will feature on the MSN homepage.