Think differently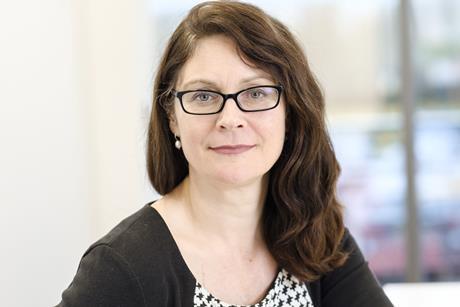 We work in a frenetic industry, so welcome back to everybody who enjoyed a well-deserved holiday last month (and commiserations to those who didn't).

Since being introduced three months ago the implementation of GDPR has had some serious repercussions on the UK retail industry.

House of Fraser's battle for survival has put the spotlight not just on its future but that of the wider high street.

At the very moment that Brexit is gesticulating two "je-m'en-foutiste" fingers across the English Channel, the UK's leading retailer has chosen to launch two initiatives of distinctly continental inspiration.

Charles Wilson's decision to step down as Tesco UK and Ireland chief executive as he recovers from illness has caused a reorganisation of the grocer's top team.