Think differently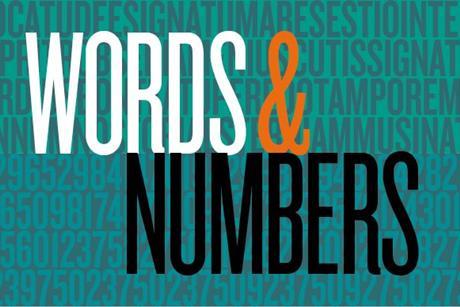 Words and numbers, February 23, 2018: Sir Philip denies 'sale' rumours, Malcolm Walker's plastic plea and New Look rejects executive bonus scheme

Loyalty has long been at the heart of retail, but as pressure mounts and competition hots up, retaining existing customers has climbed up the agenda.

Words and numbers, February 16, 2018: Steinhoff's Machin on leading in tough times, Debenhams' store manager cull and Tesco's potential equal pay claim bill

As Aldi and Lidl continue to soar like a SpaceX rocket, does it make sense for grocery market leader Tesco to launch its own value fascia?

Tesco is the latest retailer to face multiple equal pay claims. What should we expect next?