Think differently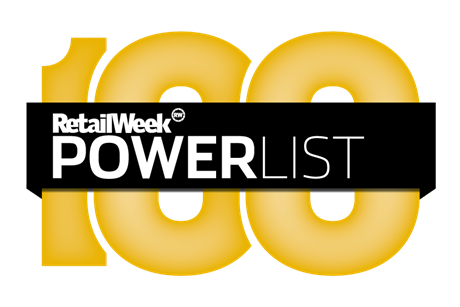 Amazon boss Jeff Bezos tops Retail Week's Power List for the third consecutive year.

We look at five of the biggest trends in the Retail Week Power List 2018, in association with Medallia.

In the old days, a landmark retail deal would typically mean an audacious M&A. Walmart's acquisition of Asda or Kingfisher's pounce on Castorama set the tone.

Retail Week unveils its annual Power List tomorrow. We take a look at those with the potential to make an impression over the next few years.

As the retail industry is convulsed by radical change, it's vital that it makes its voice heard in the corridors of power while it readjusts.