Retail Week's latest report reveals the retailers and brands leading the way in ecommerce and how online trading is set to evolve this year.
Ecommerce has never stood still and our latest report dives deep into online lessons from the UK's most-visited websites while exploring key changes in the channel for 2022.
Next, Asda, Tesco and Currys are among the most-visited retail websites of the past year, all standing out from the crowd for service, speed and product offer.
Ecommerce 2022 also explores innovations in the channel as the digital revolution continues and shows how the leaders are driving change. Drawing on insights from the UK's most-visited retail websites, here are three trends driving the ecommerce evolution.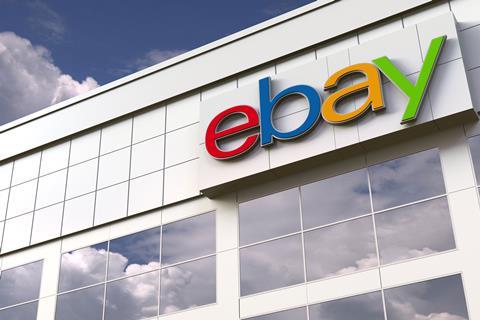 1. The growth of second-hand
eBay is number two in our ranking of the UK's most-visited websites, which analyses website traffic for 2021, and has been the go-to marketplace for savvy second-hand shoppers for decades.
This is standing the retailer in good stead as the number of consumers comfortable with buying second-hand items continues to grow.
The trend is particularly dramatic in fashion. According to ThredUp's 2021 report, with research by GlobalData, the global fashion resale market is growing 11 times faster than traditional retail and will be worth $84bn (£65bn) in 2030, compared with fast fashion's $40bn (£31bn).
The trust that eBay has built among shoppers, alongside continued investment in its fulfilment services, means it is leading the way as second-hand shopping goes mainstream.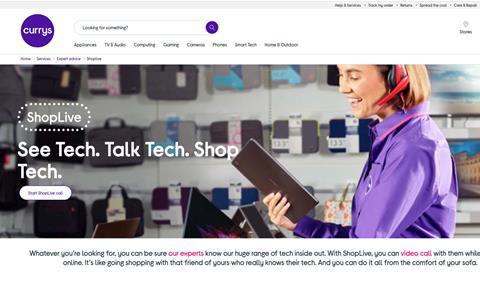 2. It is all about scale
The pandemic meant businesses needed to scale up their online capacity – and fast. And while customers have returned to stores since they reopened, scale still matters more than ever in today's online world.
You only need to look at Currys to see why. The retailer, which ranks sixth among the most-visited websites, has significantly boosted the number of SKUs available online in recent years as it works to compete with Amazon.
It's a strategy that's paying off – pre-tax profits increased 6.6% to £48m in the six months to October 30, 2021.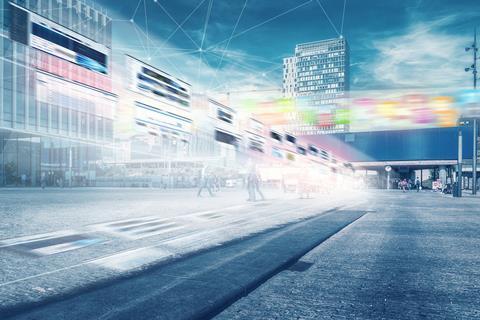 3. Everyone's talking about the metaverse
While there's no one single definition of the metaverse, most agree it is a platform that will unlock a connection between the physical and virtual worlds, allowing people to inhabit a digital environment through the presence of a customisable avatar.
Shoppers are likely to want to dress and accessorise this avatar, and the metaverse will also have its own economy, which is making retailers prick up their ears.
So far, Alibaba, Nike, Selfridges and John Lewis are among the retail names to have dabbled in the metaverse, and it looks as though this is only likely to grow. Anyone serious about having a future-proof digital presence will need to track the trend carefully and determine the right time and place to experiment with virtual commerce.
Ecommerce 2022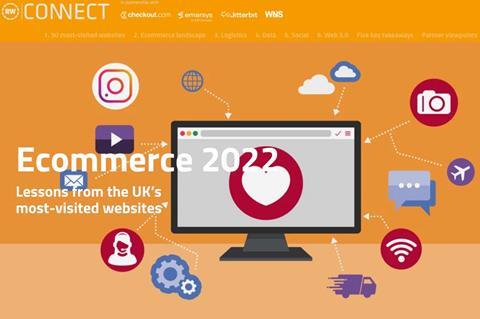 Ecommerce 2022 offers a blueprint for successful ecommerce trading today, shaped by those who are getting it right. Access the report here for free to read more about how the UK's most-visited websites are pushing the boundaries of ecommerce and responding to ever-changing customer demands. You will also learn:
Why online sales are predicted to grow by 8.9% in 2022
The social platforms showing the most promise and retailers' most creative approaches to the channel
The retailers creating immersive virtual experiences as web 3.0 develops
Year-on-year website visits comparison data for 2020 and 2019