Waterstone's sales performance has been none too spectacular, but will marketing like this be helping?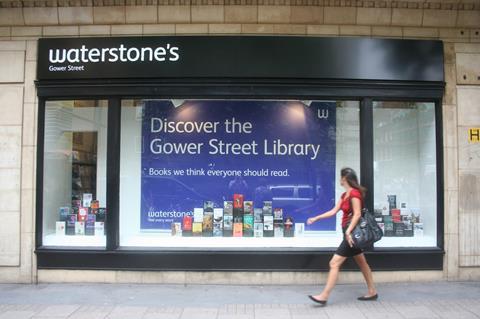 We always thought a library was somewhere you came in and browsed books, and maybe keep out of the cold.
Perhaps this is new MD James Daunt's way of fulfilling his promise to hand the shops back to their local communities?