Sales up 9%
Very.co.uk sales up 19%
Site visits up 20% to 97 million
Shop Direct has reported growing sales for its Christmas period, with site Very fuelling growth.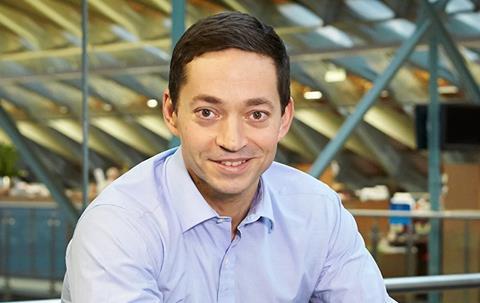 Sales grew 9% in the seven weeks to December 23, compared with 6% last Christmas, with growth engine Very generating sales growth of 19%.
Site visits were up 20% in the period, hitting 97 million, while mobile sales were responsible for 68% of online sales. New customer numbers swelled 16%, with 410,000 purchasing from the etailer.
Spread-the-cost accounted for 94% of purchases made by customers, while the popularity of click-and-collect soared 20%.
While fashion was Shop Direct's standout category with 16% sales growth, buoyed by ladies' athleisure sales rising 83%, smart technology also experienced a sales boom.
Wearable technology rose 268%, while smart home products grew 511%.
Shop Direct boss Alex Baldock said: "We helped millions of families afford the brands they wanted this Christmas. It's what makes us special and gave us another record festive period.
"Etailers have already overtaken stores when it comes to convenience. Now AI-fuelled technology like chatbots and virtual reality has the potential to leave bricks and mortar behind in offering the best personal service.
"We believe it's the next big shift in retail and financial services, and we plan to be at the vanguard.
"We know the market will be tough in 2017; we've still got a lot of work to do and we're nowhere near the full potential of this business.
"But we're confident that by continuing to invest in what makes us special, we'll deliver another record year of sales and profit in 2017."