From automated robots to investing in the future of sustainable ecommerce, Starship Technologies and True are at the forefront of retail digital transformation – which is why leaders behind both businesses were recently recognised in The Tech List.
Starship chief executive Alastair Westgarth was celebrated for his role in scaling Starship's delivery robots to improve fulfilment for retailers such as the Co-op, having expanded the tie-up to help shoppers in areas such as Bedford and Kempson in the past six months.
Westgarth is also busy making home delivery more sustainable with Starship's home delivery initiative for the Co-op now only using as much energy as boiling a kettle.
Meanwhile, True executive chair and co-founder Matt Truman was identified among the top investors accelerating digital retail's future.
Truman has been driving the industry forward with new ideas and investments in ecommerce. This includes overseeing a variety of Innovation Challenges such as True's Sustainability Innovation Challenge launched in conjunction with Marks & Spencer in June, which is backing start-ups that will help the retailer achieve its net zero 2040 goal. It is also working with convenience chain 7-Eleven to find innovative solutions to improve CX across its stores in the US and Canada.
So what are these tech leaders' views on where retailers and brands should prioritise their digital focus and invest to reach channel-agnostic consumers?
In the video, Truman and Starship global product marketing manager Ed Lovelock, came together with The Tech List report's expert partners, Okta director of marketing solutions EMEA Ian Lowe and Braze vice-president of customer success development Warrick Godfrey, to have their say.
Watch the video above to get their fresh takes on digital innovation – past, present and future – and read more about them in The Tech List report.
The tech retailers should bet on in 2023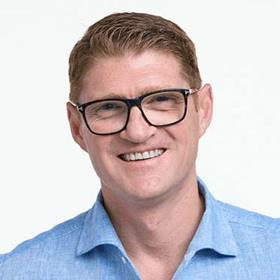 Speaking exclusively to Retail Week after the discussion, Truman said retailers and brands "should focus on strategic technology, supply chain and investment partnerships" where businesses can "leverage other core competencies and networks whilst maintaining a more agile variable cost base".
"Such things would include heavy fixed-cost infrastructure in data and technology, platforms that leverage scale across supply chains and in investing terms, using businesses like True to manage corporate investment programmes. The challenge is to be clear on those core competencies and adjust accordingly," he added.
The Tech List leader also flagged how "management teams should also not lose sight of the medium-term opportunity that significant market turbulence will present".
Truman highlighted that the "best businesses and technologies are often built during times of turmoil due to the availability of high-quality people".
"As [American investor] Sir John Templeton once said, if you want to have a better performance than the crowd, you have to do things differently from the crowd," concluded Truman.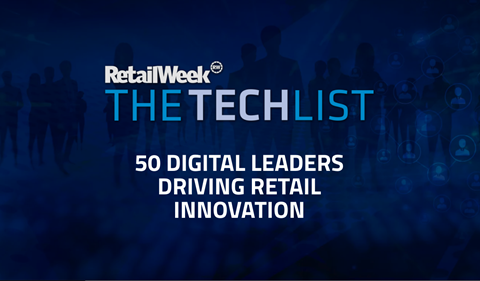 View The Tech List in full to discover who you should be working with, learning from and investing in. At a time when UK online retail sales are at their lowest point since May 2021, now is the time for the industry to take stock and inform their digital strategies for the year ahead.