Virtual currency bitcoin received a vote of confidence after Coinbase, which provides bitcoin wallets, raised $75m (£50m) in a funding round.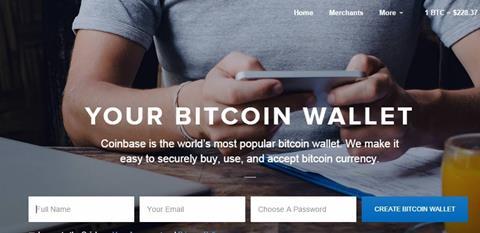 The Series C financing represents the largest funding round to date for a bitcoin company and is also the first time a financial institution has made an investment in a bitcoin firm.
Three financial institutions including the New York Stock Exchange, financial services group USAA and bank BBVA were all part of the financing round.
The round was led by DFJ Growth and other backers included Andreessen Horowitz, Union Square Ventures, and Ribbit Capital.
Coinbase also received personal investments from former Citigroup chief executive Vikram Pandit and former Thomson Reuters chief executive Tom Glocer.
Investment will help quell fears that bitcoin was a flash in the pan after being plagued by price volatility.
Bitcoins traded at over $800 per bitcoin at the beginning of last year before the value plunged to around $200 per bitcoin at the end of the year.