The global technology leaders influencing retail
Innovative thinking. New ideas. Investing ahead of the competition. These are all requirements if retailers want to stay agile in these changing times. So, who are the individuals leading the charge?
Retail Week's annual Tech 100 index celebrates the people shaping the new digital retail ecosystem and who will continue to do so in the months and years ahead.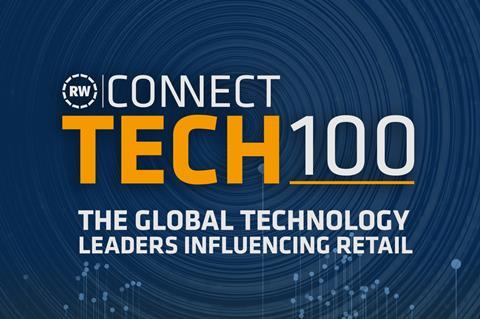 Read Tech 100 today to discover:
Developments and trends setting the direction of travel for the industry
Which women are leading the digital revolution including Marcia Kilgore of Beauty Pie, Jessica Anuna of Klasha and Jo Graham of Boohoo
The start-ups that you may not have heard of – yet – but will want to familiarise yourself with