The American cosmetics giant Sephora has updated its app with a host of augmented reality features, including a series of make-up tutorials.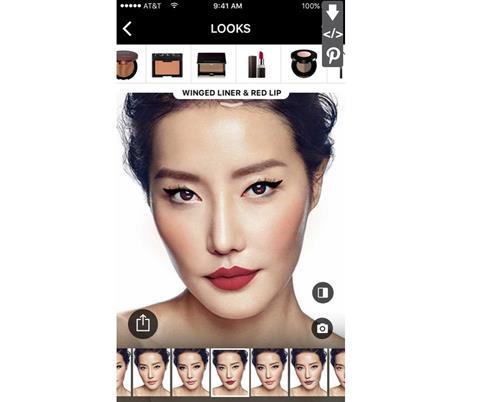 The beauty retailer, which first launched its Virtual Artist IOS app last year, has added functionality that allows users to see how different eyeshadows would look on them using augmented reality.
The app, which also offers virtual lipstick and false eyelash tests, offers a tutorial of step-by-step instructions for eyebrows, contouring and highlighting.
Users can choose from seven full make-up looks and have them instantly overlaid on their own face using the technology.
Chatbot capability
Sephora has embarked on an aggressive roll-out of cutting-edge retail technology over the last year, having extended its chatbot capabilities on Facebook Messenger last November.
Urban Decay, another US beauty retailer, also rolled out augmented-reality technology on its mobile app last June.
Sephora vice president of innovation Bridget Dolan said: "With these additions, Sephora Virtual Artist continues to put the power and expertise of Sephora quite literally in the palm of our clients' hands."