Samsung has launched the Gear S, a 3G-connected smartwatch that can perform the functions of a smartphone without connecting to a separate mobile device via Bluetooth.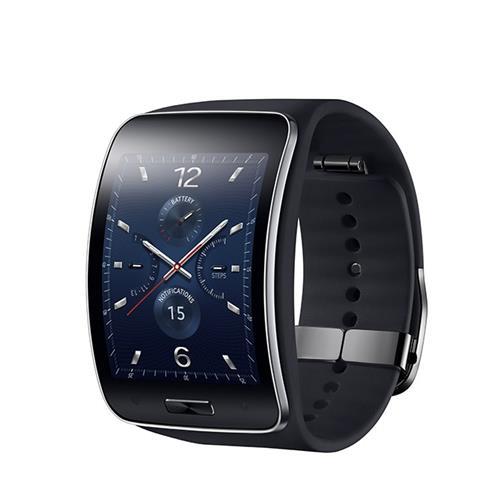 The company has previously launched a smartwatch called the Samsung Galaxy Gear, but that device could only make calls or connect to the internet when hooked up to a Samsung smartphone via a Bluetooth connection.
​Samsung Electronics head of IT and mobile communication JK Shin said: "The Samsung Gear S redefines the idea of the smart wearable and the culture of mobile communication. It will let consumers live a truly connected life anywhere, anytime."
The Samsung Gear S features a 2-inch curved screen that is designed to provide a "richer view with a beautiful and easy-to-use interface".
Users can read messages and notifications through 'conversation view' and 'condensed font features', and respond to the messages via an onscreen keyboard.
Additional features include turn-by-turn pedestrian navigation provided by a piece of software called Here, and a 24-hour news service provided by The Financial Times called 'fastFT'.
The Samsung Gear S will be available globally from October via Samsung's retail channels and operators.