Retail Week's Supply Chain 2020 report reveals how retailers are winning in the first and final mile through analysis of the latest trends including robotics, AI, sustainability and collaboration.
Now is the time for retailers to transform their supply chains. Currently, 29% of retailers don't have true visibility of their supply chain, according to research from Retail Week, while businesses across the UK are feeling the pinch of the £60bn annual retail returns bill.
Published today, Retail Week's Supply Chain 2020 report will help retailers build a strategy to win from first to final mile and make supply chain their competitive advantage.
Produced in association with Publicis Sapient and AEB, Supply Chain 2020 features analysis of the key supply chain trends coming to the fore that retailers must consider such as robotics, AI, blockchain and automation, sustainability, collaboration, new warehousing models and more.
It also presents the opportunities available for strategic alliances to help your business thrive in a world that now hinges on innovation, efficiency and sustainability.
How retailers from across the globe are transforming their operations
The report highlights several retailers that are adapting their strategies and shaping their supply chain for 2020 – whether by adopting new technologies or implementing returns policies.
Below is a preview of some of the case studies explored in Supply Chain 2020:
Carrefour – pioneering blockchain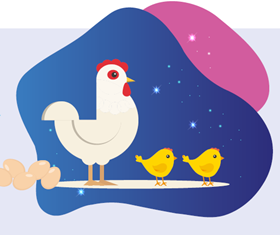 As retailers strive for more efficiency in the supply chain and consumers continue to demand greater transparency about the procurement of goods, blockchain has emerged as a potential panacea.
Carrefour has been one of the first businesses to explore the commercial benefits related to blockchain. In the report, find out how the global grocery player has been using the technology to provide data to shoppers about the origin of its private-label antibiotic-free chicken.
Walmart – exploring the power of AI
The report emphasises how retail leaders are increasingly looking at ways to integrate AI to make their supply chains more efficient.
In the US, multinational retailer Walmart has 'Eden' – an AI-based algorithm assessing product flow across distribution centres and monitoring freshness of SKUs.
Access Supply Chain 2020 to find out how the Eden system preserves shelf life for goods.
Joules and Asos – ruling returns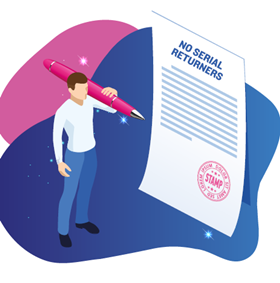 Fashion retailers are more impacted than most by the costs of customers returning items, but several businesses are developing ways to ease the burden.
In the report, you'll read how Joules has implemented a returns policy which, according to its chief financial officer Marc Dench, is now less of a "drag on its profitability".
Similarly, you'll discover how Asos has taken steps to reduce returns and tackle "serial returners" with a crackdown on shoppers who present "unusual patterns".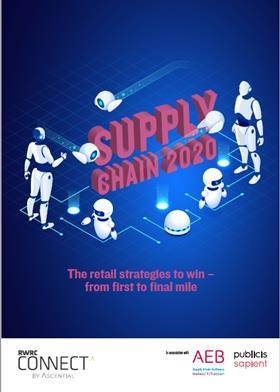 Supply Chain 2020 is the go-to resource to guide your supply chain strategy over the next year.
Download your free copy today to discover:
The opportunities for retail supply chains in the year ahead
What delivering success in final mile looks like – and why drones and robots are more than hype
The business case for sustainability in the supply chain
How to collaborate to consolidate your supply base in 2020 and beyond