PAID FOR POST
The Hermes Supply Chain Blog on Retail Week
Jill Maples, HR director at Hermes, reveals how the company retains staff, giving them an incentive to develop their skills and take on exciting opportunities.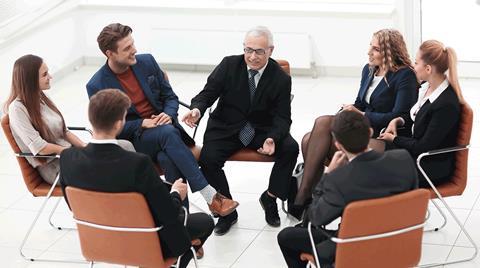 I recently read a fascinating report by recruitment firm BPS World that revealed 96% of UK businesses rate their approach to succession planning highly, while a further 64% described their talent pipeline as either very good or excellent.
As the person who is ultimately responsible for driving the talent agenda at Hermes, I can confirm that we are definitely within that 96%.
Our HR strategy is built upon attracting the very best people, working closely with them to develop their skills and then keeping them by providing exciting opportunities to progress within the business.
"We are committed to managing our talent internally to ensure our employees can be the best that they can be"
We are committed to managing our talent internally to ensure our employees can be the best that they can be.
It is vital we prioritise talent succession across different parts of the business, whether that is within our IT department in Morley or across our depots up and down the country.
We tend to plan as far in advance as we can to ensure that we closely monitor any potential skills shortage and proactively adapt our model to ensure we are not negatively impacted in any way.
Team spirit
Working towards this, we're taking part in Million Makers, an entrepreneurial fundraising challenge organised by The Prince's Trust, which sees teams of employees compete in a Dragons' Den-style event.
Each team starts with an initial pot of £1,500, courtesy of the charity and competes to raise at least £10,000 over a period of six months, with all proceeds going to the Trust.
The Million Makers programme runs on an annual cycle with key stages taking place at specific moments during the year. Our team will be finalising their business plans this month, pitching their ideas in June and will begin fundraising in July.
This type of activity helps our employees to build essential business skills that will aid their overall development and progression within our business – while simultaneously supporting a worthwhile cause.
The Prince's Trust helps disadvantaged young people to get their lives on track. Three in four young people supported by the Trust move into work, education or training.
All this can be achieved through the funds raised by the charity and their corporate partners like Hermes – and we hope those individuals receiving help can enjoy long and prosperous careers.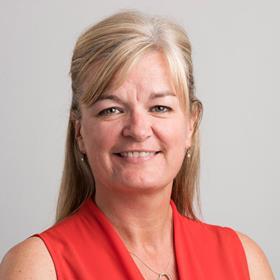 Jill Maples is HR director at Hermes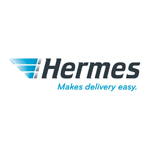 Hermes' vision is to be the carrier of choice for every end customer in the UK. The company currently delivers parcels on behalf of 80% of the country's top retailers and etailers.