PAID FOR POST
The Hermes Supply Chain Blog on Retail Week
People love online shopping. Ecommerce accounted for a whopping 27% of total retail sales last year, according to trade body IMRG.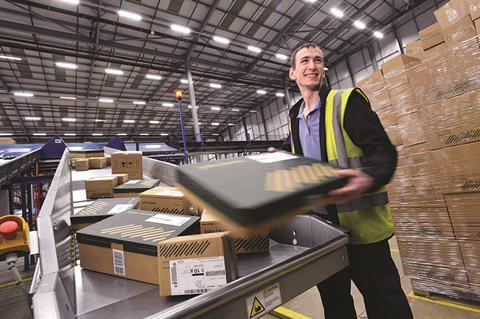 However, delivering all those parcels is a costly affair for retailers. In fact, the cost of fulfilment for online orders can be four times as much as items in store.
John Lewis made the bold move of charging customers for click-and-collect orders – which account for around half of its online orders – in order to reclaim some of the costs of fulfilment.
The department store spent a whopping £150m on two new distribution centres that opened this week at its Magna Park campus at Milton Keynes, which are designed to make its fulfilment operation slicker
Previously, a shopper who splashed out on a new laptop and a new handbag on the John Lewis website would receive two separate orders, however the new warehouses will allow the retailer to consolidate multiple parcels into one. Hanging garments such as dresses can also now be packed with flat garments, such as shirts.
John Lewis thinks it will distribute 850,000 fewer packages over the year, which in turn means fewer driving miles and less packaging. This will bring enormous efficiencies to John Lewis' operations and will mean that the retailer's bottom line benefits from the growing numbers of its shoppers spending online.
With ecommerce growth showing no signs of slowing, retailers that want to protect their margin will need to invest in making their warehouse operation fit for today's multichannel world.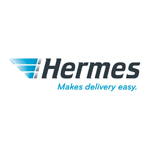 Hermes' vision is to be the carrier of choice for every end customer in the UK. The company currently delivers parcels on behalf of 80% of the country's top retailers and etailers.