PAID FOR POST
The Hermes Supply Chain Blog on Retail Week
Technological innovations that enable more accurate stock monitoring will ensure a sunny outlook for retail supply chains.
The ability to forecast and manage your stock is one of the most crucial aspects of a supply chain and can affect the whole system if not handled appropriately.
Getting stock management right is key to ensuring that retailers are able to weather the variety of challenges that constantly batter the market, from unseasonal conditions to unexpected trends.
Pretty much all aspects of the supply chain are driven by forecasting. If your job is to make sure the right things are in the right place at the right time, then it helps immeasurably if you understand the underlying demand.
If you don't know how much stock you will need then it is difficult to establish the size of transport required, which will have a knock on effect on delivery times and so on.
Furthermore, inability to forecast correctly will hit a business's bottom line as it could mean a retailer is left with excess stock, which might lead to drastic discounting, or even wastage in the world of grocery. Yet on the flip side, if you don't order enough then customers will go elsewhere to find what they want and the business will miss out on sales.
The ability to forecast and therefore manage stock effectively is a prime concern for many retailers. In fact, a recent survey carried out by research firm Martec for IT specialist Relex found that forecasting demand for new product was a key priority for a massive 72% of UK retailers.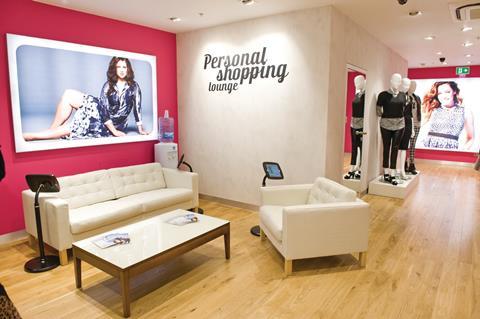 One of the chains focused on this matter is plus-size fashion retailer N Brown. Chief executive Angela Spindler believes stock management is of such importance that it will be integral in sorting the winners from the losers in fashion retail.
"We are now a more immediate fulfilment consumer – we buy in real time, not ahead, and that change in behaviour is significant," she explained.
Efficiencies from technology
In a bid to try to adapt to the change in buying behaviour, retailers have turned to technology to help drive efficiencies. One solution is to use digital cameras in warehouses that can monitor stock levels and provide alerts when more product is needed.
In theory, distribution centres will eventually be able to run by themselves with little human intervention as camera data can be fed through to an algorithmic machine, and an intelligent stock management system can then predict when a resupply will be needed.
With systems like this now making an entrance into the sector it will surely be easier than ever to forecast more accurately resulting in more efficient supply chains. Therefore, come rain or shine, retailers should have a sunny outlook on their supply chains.
Victoria McDermott is Retail Week Connect's deputy commercial editor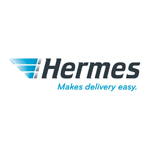 Hermes' vision is to be the carrier of choice for every end customer in the UK. The company currently delivers parcels on behalf of 80% of the country's top retailers and etailers.