The Perfume Shop is to open its second new-concept store in Glasgow next month after recording a "fantastic reaction" to its first remodelled shop in Bluewater.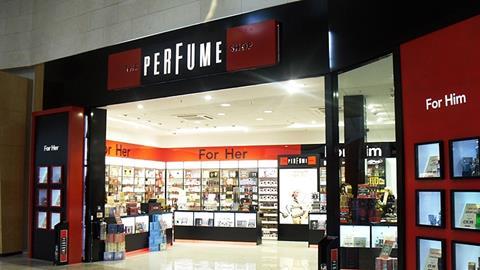 The store - which has a self-select area - will open at the St Enoch centre in Glasgow on March 4. The Bluewater shop opened late last year.
Managing director Jo Walker said that the two stores will be tested before a decision is made on a roll-out.
The Perfume Shop opened five new stores last year, and Walker said it would open more than that this year, despite predicting that 2010 will "be another tough year and all retailers need to go that extra mile".