Amazon has ended months of speculation by revealing that its new second headquarters will be split between New York and Arlington, Virginia.
The new offices, which will operate in addition to Amazon's existing base in Seattle, will create 50,000 jobs and allow the etailer to attract what it called "world-class talent".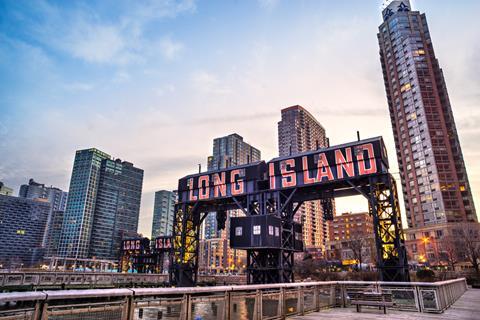 Amazon had been seeking incentives such as tax cuts and grants from a shortlist of 20 locations that were battling to win the race to become the online titan's second home.
But it has now selected locations in Queens, Long Island and National Landing in Arlington, close to Washington DC, as its chosen locations.
Each will house 25,000 new jobs as part of a mammoth $5bn investment by Amazon.
The etail goliath is also creating a new centre of operations for the east coast of the US in Nashville, Tennessee, where a further 5,000 staff will be hired.
Amazon is set to kick off the recruitment drive for all three sites in the new year.
The business said it opted to split its new headquarters amid concerns about recruiting and housing 50,000 workers in one place.
Amazon founder and chief executive Jeff Bezos said: "These two locations will allow us to attract world-class talent that will help us to continue inventing for customers for years to come."