Sports Direct is planning an external review of its board and will unveil results of a probe into its working practices next month.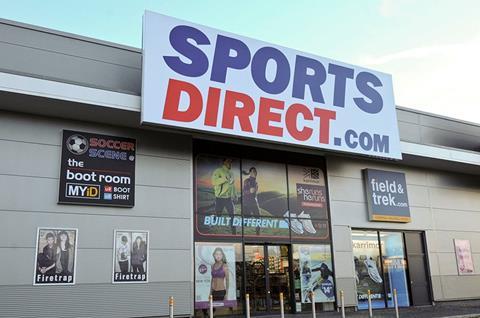 The controversial Mike Ashley-founded retailer said today a review of its board is planned for "later this financial year".
Ashley and his directors have long-faced pressure over corporate governance at the Derbyshire-headquartered retailer.
Reports at the weekend suggested Sports Direct's chairman and other directors are facing a mutiny from some of its largest shareholders at next month's annual meeting.
Sports Direct has also faced intense pressure over working practices at its Shirebrook warehouse, which prompted an MP-led review into the issue.
Law firm RPC has been running a review of working practices at Shirebrook since December with the results set to be published in the week commencing September 5, prior to its AGM, Sports Direct said today.
It also emerged this week the retailer has agreed to give its warehouse staff back-pay totalling around £1m, after Ashley admitted to MPs it had effectively paid staff below the minimum wage due to stringent post-shift security checks.