Sports Direct boss Dave Forsey has said he will "reflect" on the latest controversy surrounding the retailer as its share price dived today.
A report by The Guardian, based on the experiences of two undercover reporters, alleged that unpaid time for "rigorous" staff searches at its Shirebrook warehouse meant workers were effectively paid less than the minimum wage.
The newspaper claimed that Sports Direct's Shirebrook facility is known locally as 'the Gulag' – a reference to Soviet forced labour camps.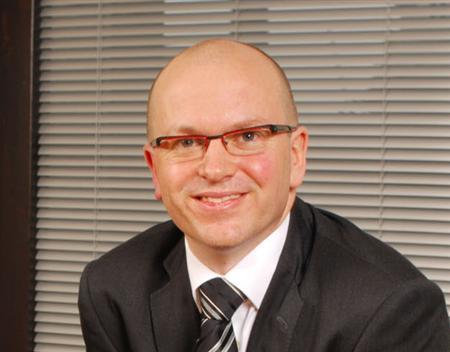 Forsey told Retail Week today: "I haven't really had a chance with all the preparation to study the article, but obviously we'll look at it, we'll speak to the agencies and speak to our own teams internally and reflect on the wider topic."
However, Sports Direct said the security procedures for staff leaving its warehouse has been "streamlined" to cut the amount of time they have to wait to leave the building.
Retailer reputation
Sports Direct has also been attacked for its use of zero-hours contracts. However the retailer said today that no warehouse workers are employed under the contentious system, as they all have contracted hours with employment agencies. In its shops it said workers find the flexibility of zero-hours contracts "very useful".
Last month in an exclusive interview with Retail Week, Forsey admitted Sports Direct needed to do more to improve its public image.
The Mike Ashley-owned retailer today reported a 3.6% rise in underlying pre-tax profits to £166.4m, but sales were broadly flat. Its share price fell 12% on the results.
Peel Hunt analyst Jonathan Pritchard said: "Sports Direct seems to have lost touch with its customers. There's too much own-label product, especially clothing, in core stores, and a lack of ranging finesse in Europe."
However analysts Citi Research branded it a "solid operating performance in-line with the strategy of increasing gross margin and rationalising costs in the European business while expanding the important Shirebrook facility".