Struggling in the sartorial department gents?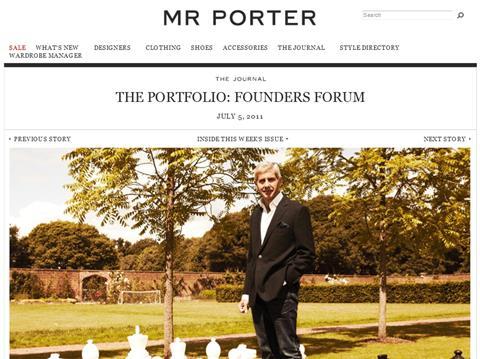 Not to worry.
Help is here in the shape of former M&S chairman Sir Stuart Rose, who is currently appearing on Net-a-Porter's new men's site Mr Porter. The site handily features a picture of the debonair Rose - oddly standing in the middle of a giant chess set - where you can hover over the different garments to, as Mr Porter puts it, "shop the story".
You won't be surprised to hear none of them come from M&S.