Explore: Value retail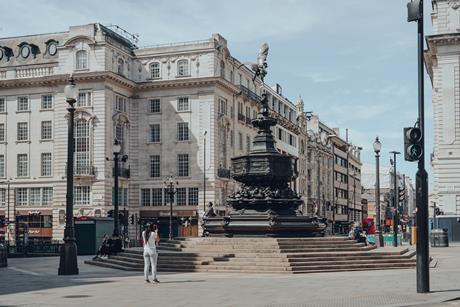 Analysis
People are travelling less, working from home more and less inclined to congregate in busy public spaces – will this change where retailers want to open stores?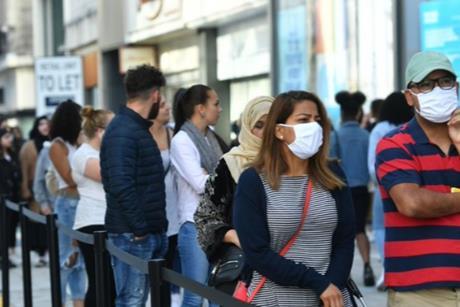 Opinion
It has become something of a recurring theme during this pandemic, but retailers and their frontline workers did themselves proud again on Monday.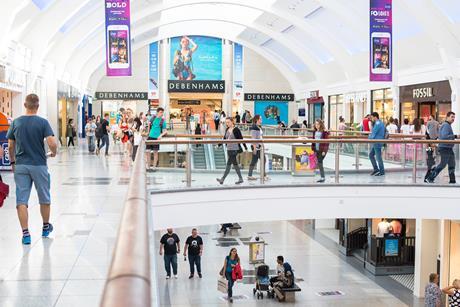 Analysis
At the last quarterly rent day in March, landlords received a fraction of the rent they were due as stores were forced to close under lockdown. What will happen as rent day approaches this week?
Six groundbreaking ideas to revive the high street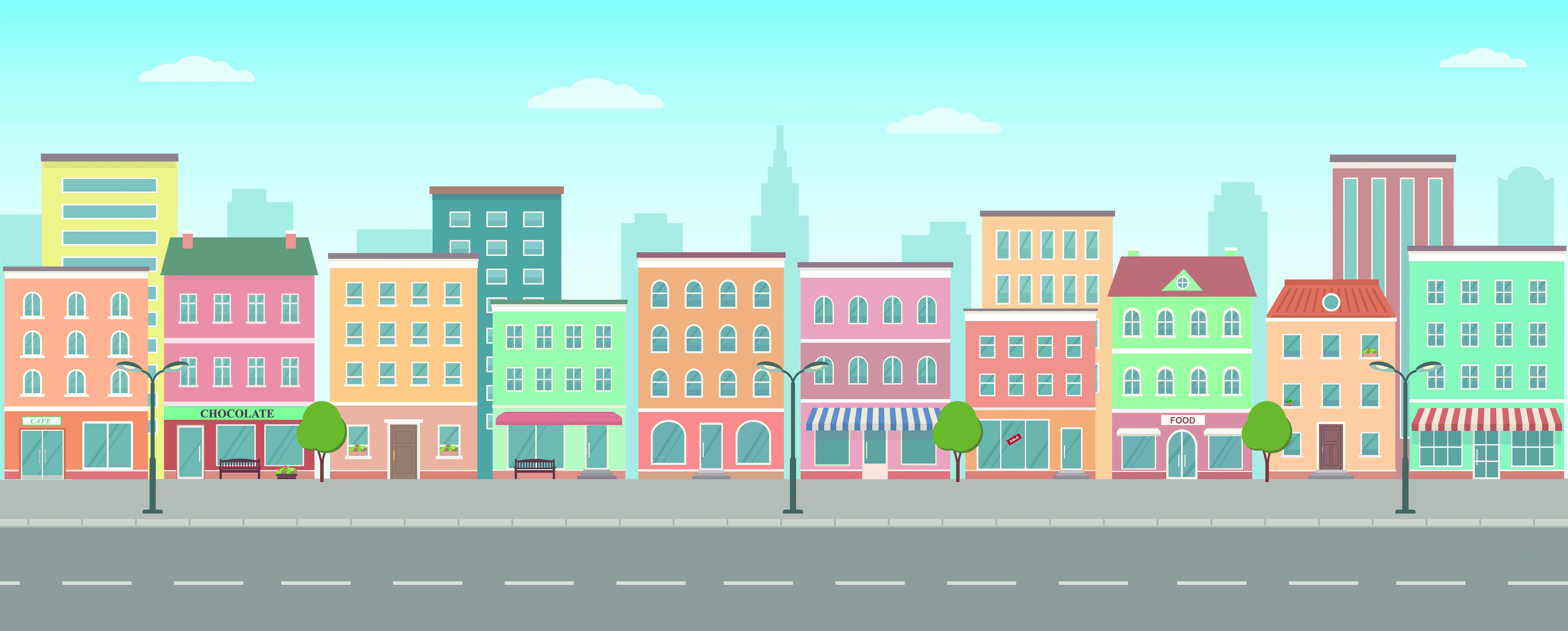 As non-essential shops reopen, Retail Week looks into what can be done to breathe new life into high streets:
How high streets and stores can adapt to serve people's needs throughout the day
Smart collaborations between retailers can help make high street shops "more energising"
Town centres should "create a brand around" what their USP is
FIND OUT NOW