Explore: Value retail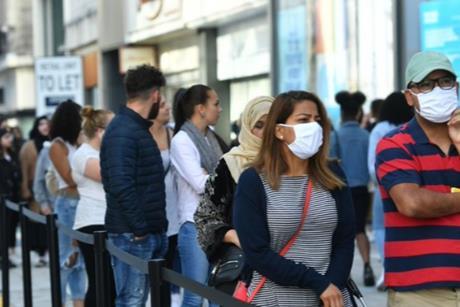 Opinion
It has become something of a recurring theme during this pandemic, but retailers and their frontline workers did themselves proud again on Monday.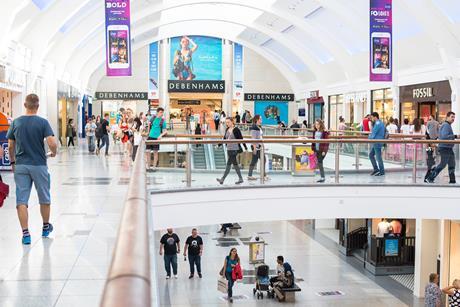 Analysis
At the last quarterly rent day in March, landlords received a fraction of the rent they were due as stores were forced to close under lockdown. What will happen as rent day approaches this week?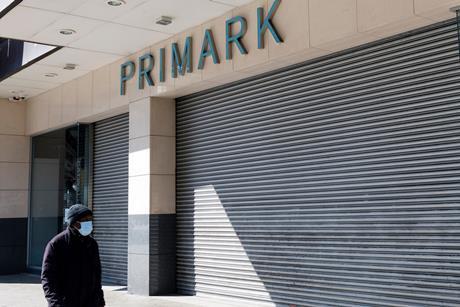 Analysis
Primark parent company ABF's financial director John Bason told Retail Week this week that going online was still "not a priority" and Primark would be as relevant as ever to shoppers through its reopened bricks-and-mortar stores.
Data: Top 20 retailers to work for in the UK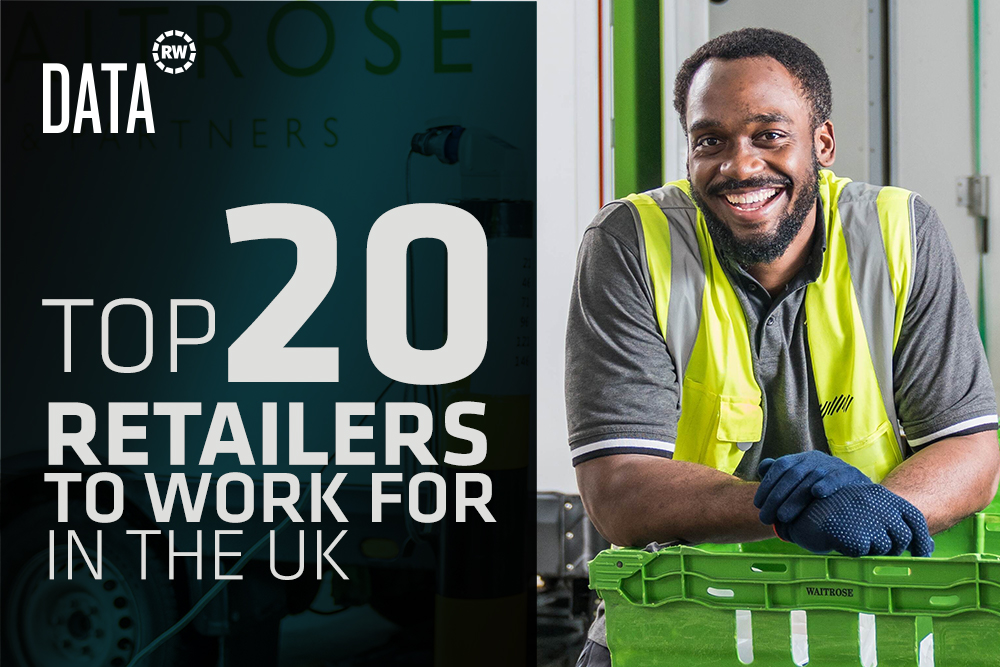 Recent months have been a difficult time for all, which makes it more important than ever for retailers to be good, responsible employers and take care of their staff.
Retail Week has teamed up with Glassdoor to find out where employees think the best places to work in retail are and why.
FIND OUT NOW