Explore: Value retail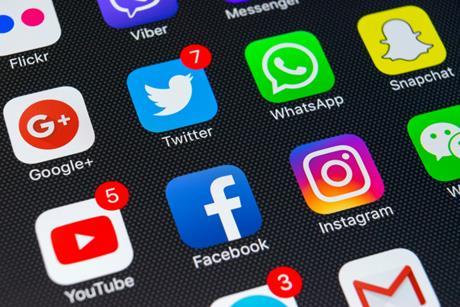 Analysis
With Christmas imminent and swathes of the UK's most populous areas effectively back in lockdown, can social media engagement help predict who will still prevail in this coming festive period?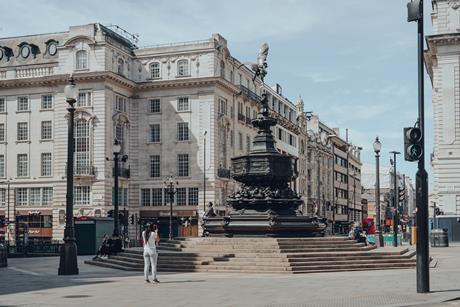 Analysis
People are travelling less, working from home more and less inclined to congregate in busy public spaces – will this change where retailers want to open stores?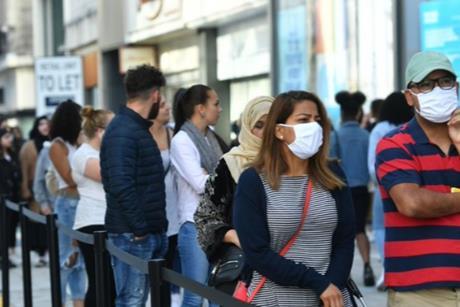 Opinion
It has become something of a recurring theme during this pandemic, but retailers and their frontline workers did themselves proud again on Monday.
The UK retail's most influential leaders unveiled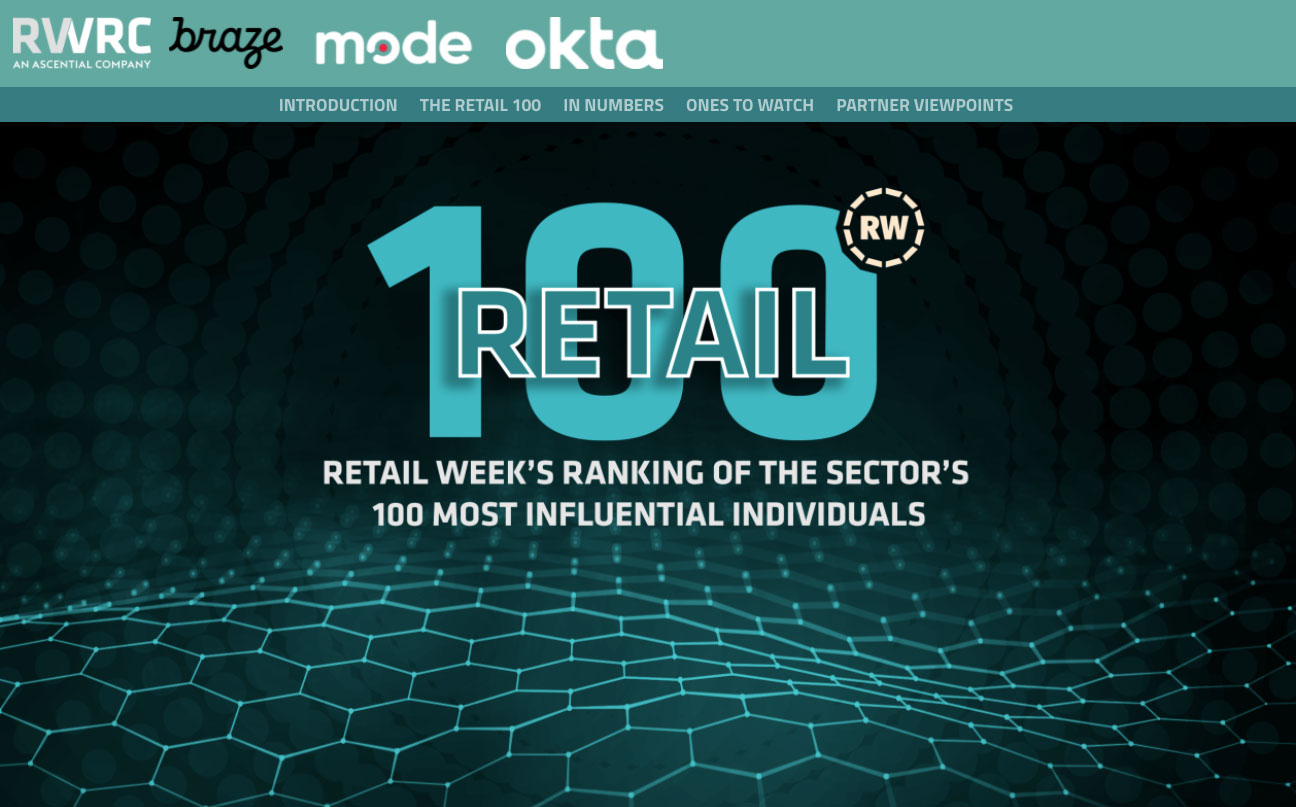 The Retail 100 ranks the people transforming retail, speaking out, innovating, making headlines and driving growth.
This year's ranking – produced in association with partners Braze, Mode and Okta – places special emphasis on leaders who have shown continued resilience and stepped up their support for colleagues and customers during Covid-19, while pivoting their businesses for the post-pandemic world too.
READ THE 100