Retailers are bullish in the face of potential consumer uncertainty generated by next week's too-close-to-call general election.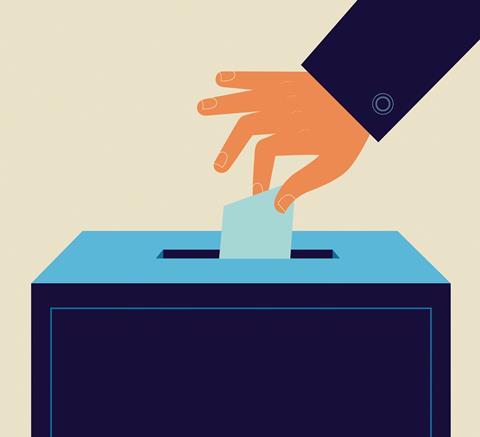 Polls suggest both Labour and the Tories will fall short of a majority by around 50 seats, meaning another coalition or a minority government is likely.
But retailers will take heart from the fact that in the aftermath of the 2010 election, consumer confidence was broadly unaffected.
Poundland chief executive Jim McCarthy said: "Retailers are the most flexible businesses of all the sectors and we will do whatever is appropriate, whether it's a coalition, or minority, or majority government.
"The important thing is to get May 7 out the way, see what the situation is, then get on with it."
Negotiations between the main parties took five days in 2010, but there are fears that they could last even longer this time around.
Head of insight and planning at Asda Liz Lamb said that despite the uncertainty, for consumers "when it comes to cash in their pockets they're more focused on potential issues closer to home".
N Brown boss Angela Spindler thought the election could be a "distraction" but shrugged off any major concerns over trading.
Spindler said a coalition government may have a knock-on effect on consumer spending, depending on how long the uncertainty lasts.
"It will be a bit of a distraction and a headline-grabber and shopping tends to be impacted, but for us I don't see it being a particular driver one way or another," she said.
Economists also dismissed fears that the election will dampen consumer spirits. Senior economist at Capital Economics Samuel Tombs said: "It's likely that measures to reduce deficit through spending cuts and tax rises won't really come through until 2016, so there will probably be a bit of breathing space until the fiscal squeeze."
However he warned that if the next government appears to be less stable, households could avoid big-ticket purchases.