PAID FOR POST
More voices from the retail industry
With huge advances in ways to analyse unstructured customer data, there's a wealth of untapped insight to be gained from voice of the customer (VoC) feedback, says Vanessa Flather, managing director of retail, travel and ecommerce at Webhelp.
When retailers look to examine and measure the relationship they have with their customers, they typically focus on two areas: brand experience and customer experience.
In our work with retailers across multiple sectors, it's become clear that the impact of customer experience on overall brand perception is greater than ever.
Net promoter score (NPS) and customer satisfaction (CSAT) are the most significant and most widely used customer-experience metrics. We believe, however, that they only form part of the customer experience puzzle.
One key limitation on both metrics is their ability to truly represent the end-to-end customer experience. Considering this, we commissioned internal research with our analytics team that discovered, depending on scope and response rates, that survey-driven CSAT and NPS data could represent as low as 5% to 10% of all customer interactions.
There's a lot more customer experience data out there and the retailers who harness this data – who better understand the voice of their customers – are the retailers who can most effectively deliver exceptional customer experiences. So, what's the missing piece of the puzzle?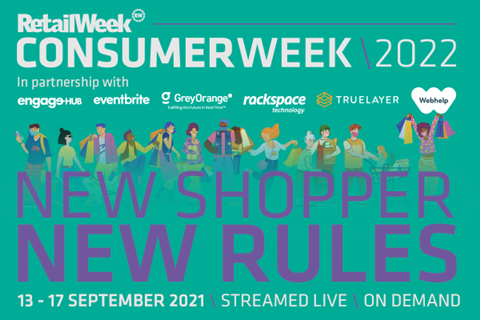 Voice of the customer – listen, empower, engage
Voice of the customer (VoC) provides organisations with a detailed understanding of customer requirements, based on customer interaction data.
The sheer volume of available data, however, can be daunting. This creates a need for data and analytics experts to properly mine and structure this data before uncovering the actionable insights that can transform the customer experience.
Once properly armed with this VoC data, organisations can deploy a listen/empower/engage approach to deliver valuable improvements across all aspects of their customer journey.
Accessing, understanding and utilising your VoC data can provide opportunities to transform your retail operation and brand for the better – across sales, delivery and service.
We've identified four key ways in which VoC can transform your business:
Brand perception – improved customer experience drives enhanced brand perception
Increasing revenue – created by data-driven sales across the customer lifecycle
Managing cost – using insights to prioritise improvements
Improving customer satisfaction – using VoC to proactively respond to issues
It's time to transform your customer experience
With NPS and CSAT, retailers get a sense of how their customers are feeling about their products and services. Innovative retailers, however, want more than this.
By listening to their customers like never before, by challenging themselves to better understand their customers' needs and by embracing the wealth of data available from their front-line, real-time customer interactions, retailers can deliver a holistic, transformative and innovative brand and customer experience.
Interested in learning more about harnessing VoC data to transform your customer experience? Download our guide: Beyond Brand, NPS and CSAT – it's time to recognise the voice of the retail customer.
Vanessa Flather is managing director of retail, travel and ecommerce at Webhelp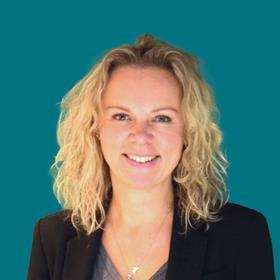 Vanessa Flather is a retail consulting leader with more than 20 years' retail industry and management consulting experience. Her expertise and delivery capabilities cover brand and marketing, commercial and merchandising, multichannel, customer loyalty/CRM, customer experience, and customer and performance analytics.

Webhelp designs, delivers and optimises unforgettable human experiences for today's digital world – creating game-changing customer journeys. From sales to service, content moderation to credit management, Webhelp is an end-to-end partner across all B2C and B2B customer journeys. Its 110,000 passionate game-changers across more than 55 countries thrive on making a difference for the world's most exciting brands.