PAID FOR POST
More voices from the retail industry
With large swathes of consumers now social distancing and self-isolating at home, many are turning to digital channels for information, inspiration and escapism.
But are retailers talking to the consumer through the right channel at the right time – and is their messaging hitting the mark?
Right now, consumers are adjusting to this new normal and looking for reliable sources that can help them get settled into their new lives, from expert resources on Covid-19 to inspiration on how to keep kids entertained, what to eat and how to work. That includes content from brands they trust.
Globally, Pinterest has hit all-time highs in engagement over the past weeks
Globally, Pinterest has hit all-time highs in engagement over the past weeks. Searches were up nearly 60% year on year, with new sign-ups and saves up about 30% each.
Since March 1, saves and searches have increased by nearly 25% globally. One of the most interesting spikes is in new board creation, which jumped nearly 45% compared with last year and reached an all-time high over the weekend.
Views on video pins have nearly tripled compared with the same time last year. In the UK, searches increased 47% and boards created rose 37% year on year.
As many people find themselves working from home, Pinners are searching for ways to furnish and organise their new workspace, with a 425% increase in "working from home office" searches.
Gift inspiration
People are also shopping for others in their lives. In the past two weeks, there's been a fivefold increase in searches for "gifts for neighbours", while searches for "postable gifts" have increased fourfold.
And there has been a thirteenfold increase in "virtual gift idea" searches compared with the same time last year.
As consumers shift their spending to online channels, brands should inspire Pinterest users and create a shopping experience that feels more like "real life", bringing a sense of normalcy and delight to these challenging times.
Our vision is that every time a consumer sees a product on Pinterest they should be able to buy it – or something like it
So how can retailers get the most out of Pinterest Shopping?
Our vision is that every time a consumer sees a product on Pinterest they should be able to buy it – or something like it.
Visual search technology powers every pin, enabling consumers to zoom in on products so they can see where to buy them, scroll below them for related products or take a photo of something they have seen offline to get online recommendations.
Over the past month, Pinterest has launched new shopping features to help retailers of all sizes get discovered and distribute their products in the spaces where Pinners are most likely to shop, including:
A Verified Merchants Program
New conversion tracking opportunities
Updates to catalogues and dynamic retargeting
"More to Shop" beneath Pins to make it easy to explore and shop additional items.
The platform has driven a 2.3 times increase on retailer websites since last year.
Crucially, Pinterest focuses on discovery.
People have always used Pinterest for shopping inspiration and it's been a priority of the company to surface the best products from retailers to people who are ready to shop at the right time.
One of the ways Pinterest believes it can help Pinners explore products for themselves, their home or their loved ones is by making it easier for them to discover new brands, while bringing traffic to retailers, both big and small.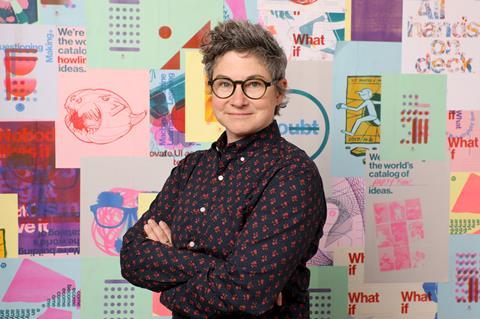 Amy Vener leads Pinterest's retail vertical strategy, focused on helping retail partners understand how to best use the platform to achieve a competitive advantage within their industry.
If you want to find out more, join us today at 3.30pm BST to watch our live digital discussion Inspiration matters – how to get the most out of Pinterest shoppers with Amy Vener, Pinterest's global head of retail strategy, and special guests representing online indie marketplace Trouva and performance agency Merkle.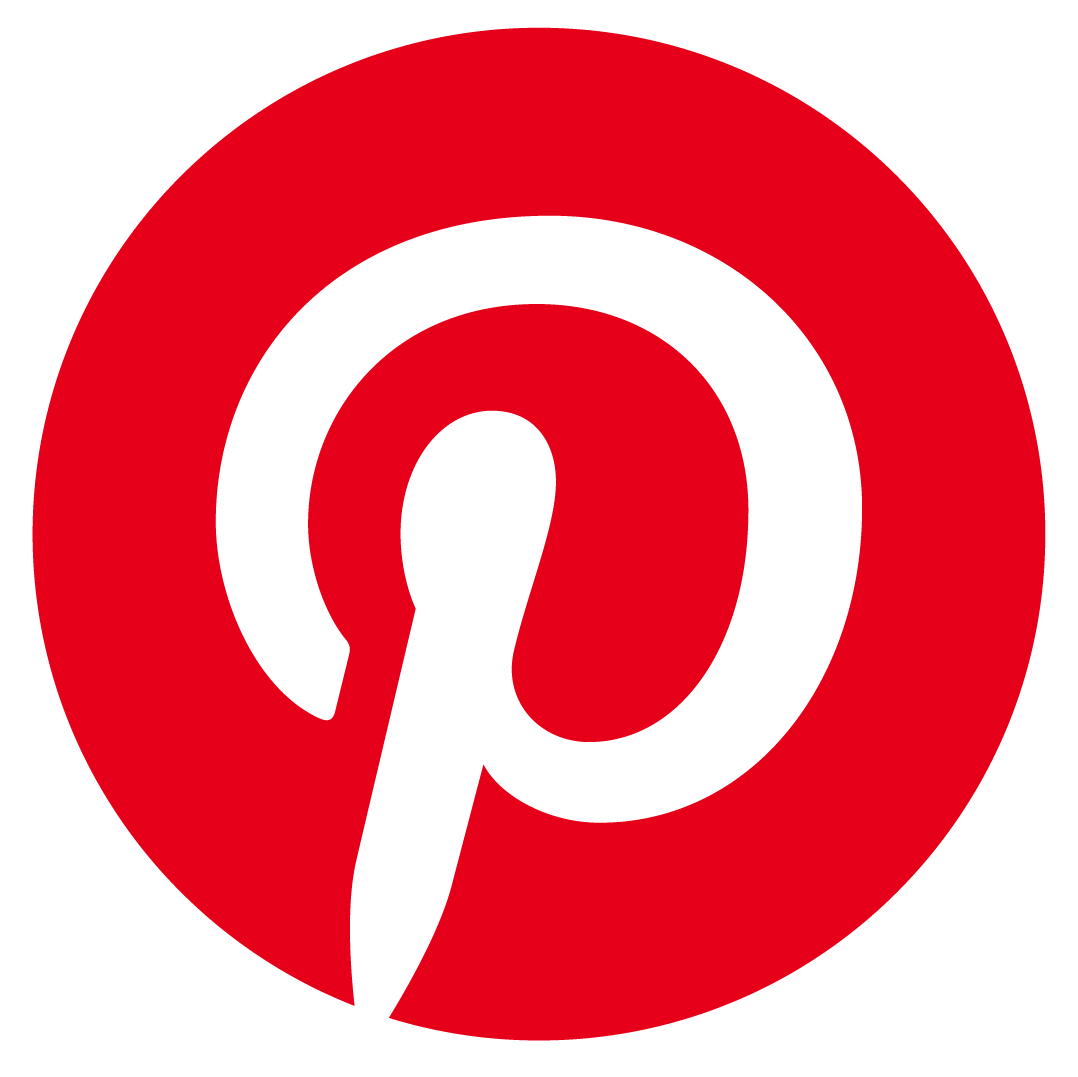 Pinterest is a visual discovery engine that more than 450 million people around the world use each month to find inspiration for their lives, including products to buy, recipes to try, home and style ideas, travel destinations and more.