What is the best way for retailers to use Apple's iBeacon?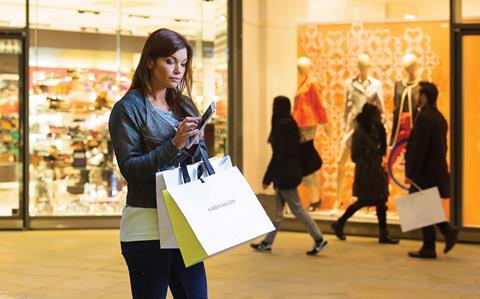 Geo-targeting – pinpointing a customer's location through their mobile and sending relevant messages – is an increasingly popular tool for retailers looking to retain or win back today's brand-promiscuous, distracted consumers.
But in light of the privacy issues that surround these tactics, how can retailers take advantage of the latest iteration of these methods, Apple's iBeacon, without alienating and annoying shoppers?
iBeacon works through low-energy Bluetooth, which is embedded in Apple iPhones.
This allows the phone to communicate with small Bluetooth beacons placed around a store.
Simon Robinson, senior director of marketing and alliances at marketing and cloud services company Responsys, says that while the potential of iBeacon is vast, consumers can have a love-hate relationship with communications that are more personal and intrusive than traditional methods such as email.
Robinson says: "Consumers don't want to be bombarded with irrelevant updates every time they come close to a particular store. It might be clever that you're able to remind a shopper about discounts available on fish as they stand in line at the fish counter, but if they didn't opt in or weren't aware of the service, you risk agitating them."
Robinson says retailers need to consider three things: transparency, execution and integration.
"Retailers need to be 100% transparent about how personal data is being used to provide a better overall customer experience," he adds.