Part of the challenge for retail boards is that digitally-enabled customers are interacting with their businesses in ways that drive up operational complexity. What do retailers need to do to reverse this trend?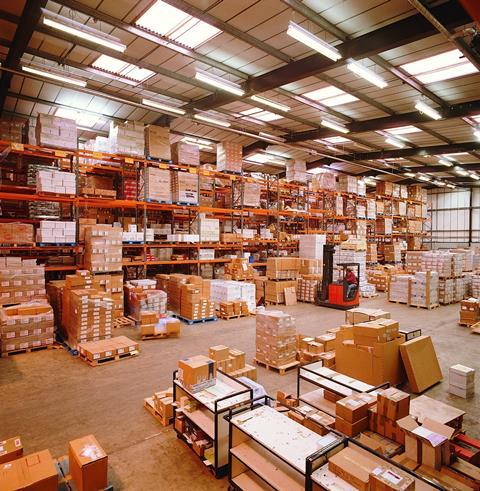 Stuart Higgins, retail partner at LCP Consulting, says retailers need to fully understand the real costs of moving a product through their supply chain, and in doing so, to identify areas of focus to drive operating efficiencies and reductions in inventory holding as a means of improving profits and cash flow.
Phil Streatfield, retail partner at LCP, adds: "There is a requirement to fulfil customer orders consistently, to high service levels, across broad ranges whilst minimising costs. The days of 'bolt-on' multichannel capability being able to meet these demands are numbered.
"Retail boards need to shift the way their businesses operate to meet the growing volumes moving through higher cost channels."
Retailers need to translate customer insight into focused service propositions delivered through new ways of working and then to implement changes that bring these new ways of working to life.