Due to the amount of product information available online, the in-store service assistant role is changing from being a product adviser to a supply chain specialist.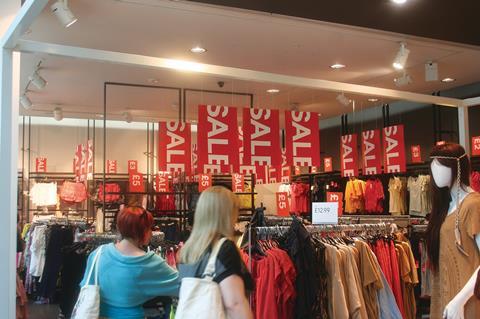 Craig Sears-Black, UK managing director at supply chain solutions provider Manhattan Associates, says: "For multichannel retailers, the function of the store has become that of a mini distribution centre. The rise in alternative fulfilment options like click-and-collect and same-day or next-day delivery means that the store now has to work harder than ever before."
Shoppers' expectations have skyrocketed: they expect a huge choice of products and to receive them quickly via their favoured fulfilment option. This calls for a more specialised worker in-store, armed with enhanced knowledge. "The future of the store and the retailer's overall profitability will be directly connected to the in-store assistant's skill set," Sears-Black says.
Assistants with a strong understanding of the retail supply chain can offer a much better customer experience and identify opportunities to upsell.
With just a couple of clicks they could find out if a product is available in a nearby store or warehouse – and get it delivered to where the customer wants it within hours.
As stores become mini-fulfilment centres, store assistants also need to be able to pick and pack the order before subsequently organising its dispatch.