How can I reduce stress in the workplace?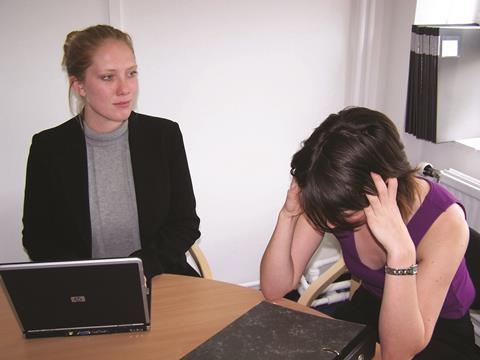 Working in retail can be fast-paced and fraught at the best of times, but with the run-up to Christmas fast approaching, employers need to be particularly aware of any signs that staff are struggling and do all they can to understand what is causing workplace stress.
Dr Sandra Delroy, clinical director of mental health at Bupa, believes companies can take simple steps to reduce the chances of staff becoming overworked and overburdened.
She says creating a culture of openness is important: "By encouraging face-to-face communication and strong working relationships, the workplace can become an environment in which people feel more comfortable to share the worries and issues that can lead to stress."
She adds recognising the signs of stress is vital. Changes such as uncharacteristic and long-lasting frustration, impatience, distress or withdrawal from the social side of the workplace need to be addressed to catch stress early.
Being emotionally intelligent to the needs and difficulties of a busy business is crucial in tackling stress. The provision of confidential counselling or cognitive behavioural therapy can act as both preventative measures and tools to reduce existing symptoms of mental ill-health.
Stress is contagious, so leaders need to be aware of how their own conduct, expectations and negativity can impact employees.
Dr Delroy says: "Managers, team leaders and colleagues are all responsible for lowering workplace stress levels."