Creating your dream workforce
Struggling to find people with the right skills?
You're not alone. Sixty-two per cent of retail leaders say the skills gap is their biggest challenge as they look to become an omnichannel business.
So, how can you resolve the missing links in your workforce? Our latest report lifts the lid on the scale of the skills gap in the UK. Find out how to create your dream retail workforce in 2020 and beyond.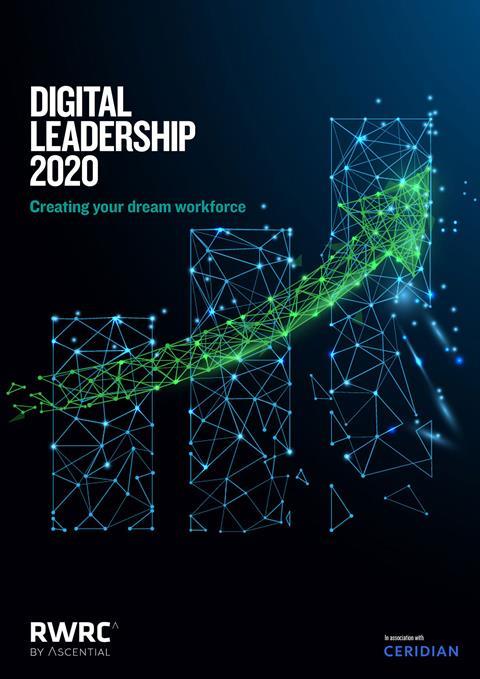 Get instant access to Digital Leadership 2020 today to:
Learn why excellence in digital leadership is essential for retail to thrive.
Discover how technology in the workplace is changing conventional leadership.
Find out which retailers are rethinking their workforce strategies – from Richer Sounds to Walmart.