Panic reigned at the Clintons head office last week.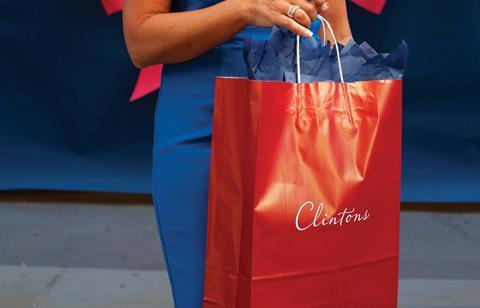 Just ahead of the retailer unveiling its rebranded, red Cheapside store, its new carrier bags arrived in the wrong shade of the colour.
The retailer hastily had some new bags produced in blood red, just in time for the grand opening and saving red faces all round.