The BRC has said the UK retail industry has a much lower gender pay gap than many other industries but that "a single figure on its own is not a reflection" of the industry's diversity.
The deadline for businesses that employ more than 250 people to disclose gender pay data passed last night. The BRC said across the UK retail industry, the median gap was 9.1%, down 0.1% from the previous year.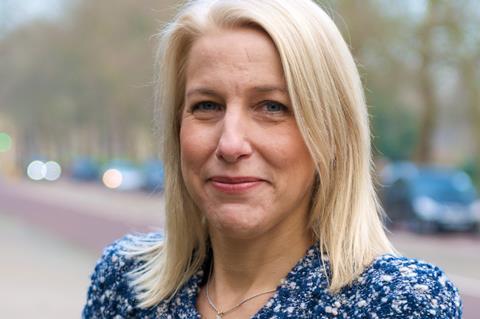 It said while the regulation of pay gap data disclosure "is a useful measure to increase transparency", it does not consider the opportunities the sector offers to women, particularly in flexible, part-time roles.
BRC chief executive Helen Dickinson said: "The retail industry is proud of its diverse workforce. Nearly six in 10 jobs in retail are held by women and over half of all jobs are part-time, enabling those with caring responsibilities to remain in work. Retail is a leading employer of women in the UK and recognises the importance of creating workplaces in which all individuals have the same opportunity to enter work and progress.
"While the annual publication of gender pay gap data has driven a more focused discussion about inclusion, we must not let a set of annual figures distract from the ongoing work to create inclusive workplaces.
"The BRC will continue to work constructively with the Government Equalities Office in the coming year to sustain equal opportunity across the industry and support retailers, where possible, to take steps to reduce their pay gap figure."
Minister for women Victoria Atkins said the retail sector was a "major employer of women" but there was "still more to be done" to reduce the gap in pay.