London Fashion Week attracted all the top fashion names this season - Burberry, Tom Ford and…Pets At Home.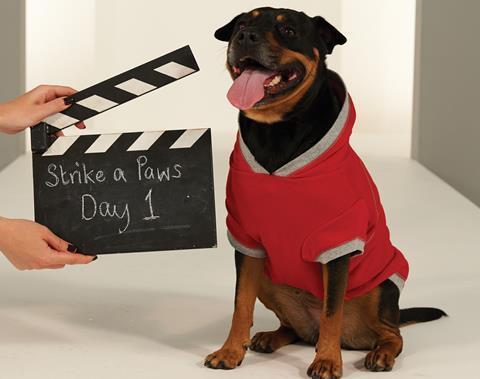 The pets retailer showed its autumn dogs' clothing range as it went up against the world's top fashion designers.
Models were scouted through a Strike A Paws competition in the retailer's My VIP magazine and one of the winners, Milly (pictured), cut her considerable teeth on the dogwalk in this Santa-inspired jersey.