There's a clear logic in the appointment of Mothercare's global brand and marketing director Gary Kibble as the new marketing director of Sainsbury's Argos.
Not only will Kibble bring a wealth of digital experience to the role following more than a decade spent at Shop Direct, but his experience of leading the rebrand of Littlewoods Direct and the launch of Very.co.uk makes him well qualified to support the integration and evolution of the Argos and Sainsbury's brands.
Kibble's departure from Mothercare will be a blow to chief executive Mark Newton Jones, under whom he also worked at Shop Direct.
"Kibble has been a key cog in a much slicker and more focused Mothercare under Newton Jones, and his loss will be keenly felt"
As global brand and marketing director, Kibble has been a key cog in a much slicker and more focused Mothercare under Newton Jones, and his loss will be keenly felt.
Beyond his more specific achievements at Shop Direct, Kibble played a central role in shaping the strategic direction of the business in his most recent position as business transformation director.
He began his career at WHSmith as a marketing graduate trainee and worked across a number of categories before assuming responsibility for the retailer's books business.
Strategic thinker
Colleagues describe him as an outstanding leader as well as a great strategic thinker capable of leading significant programmes of change.
Kibble will fill the void left by Stephen Vowles, who stepped down from his role as Argos marketing director in December shortly after Sainsbury's takeover of Argos was confirmed.
He will report to Sainsbury's Argos chief digital and marketing officer Bertrand Bodson, unlike Vowles who reported to Argos managing director John Walden. Kibble will also join the Sainsbury's Argos management board.
There is a neat symmetry to Kibble joining Sainsbury's, having built his reputation at Shop Direct.
In November it was announced that Jon Rudoe, Sainsbury's head of technology and digital kingpin, was joining Shop Direct as its new retail and technology director.
Rudoe and Kibble are leading lights among the new wave of retail leaders who excel in both digital and marketing disciplines. I expect them both to bring innovative ideas and a clarity of focus to their respective new roles.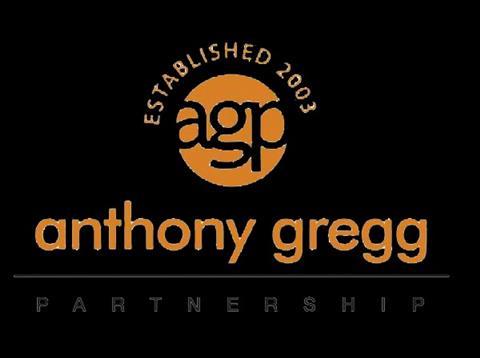 Content provided by Anthony Gregg Partnership.
You can call Tony Gregg on 0207 316 3146 or email him at tony@anthonygregg.com.
Founded in 2003 and located in central London, The Anthony Gregg Partnership specialises in the consumer search market space.

Tony Gregg is chief executive of retail executive search and interim specialists Anthony Gregg Partnership.