Marks & Spencer has poached Zara commercial director Florence De Boosere as it rolls out its new store design and makes the in-store experience increasingly multichannel.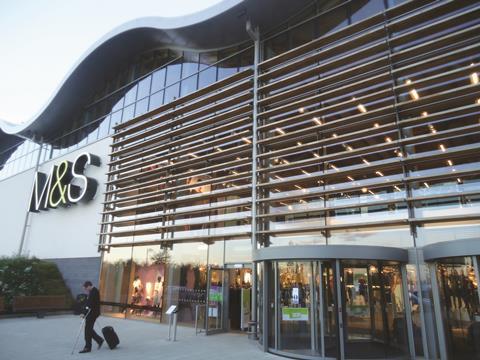 Boosere takes over the role vacated by long-standing executive Nayna McIntosh who left this month.
De Boosere, who led Zara's store design across Belgium, the Netherlands and Luxembourg, becomes director of store environment and product presentation.
Store design is becoming increasingly important as part of M&S's transformation into an international, multichannel retailer.
M&S is rolling out a store model featuring improved navigation that makes better use of space. It is also integrating technology such as browse and order points and iPads in its shops as it ramps up its multichannel credentials.
De Boosere's international experience should prove valuable as M&S expands. It returned to The Netherlands in April this year with the launch of a multichannel flagship store and is opening three further shops in Paris this year following its return to France in 2011. It plans to launch in Belgium in 2015.
Separately, it has emerged that M&S multichannel director for trading Dom McBrien has left the retailer.
McBrien, who was poached from New Look, was one of executive director of multichannel Laura Wade-Gery's key recruits when she joined M&S from her role as chief executive of Tesco.com in 2011.