Paperchase has signed a deal with US-based Staples to sell its products across 1,200 of the stationers' American stores.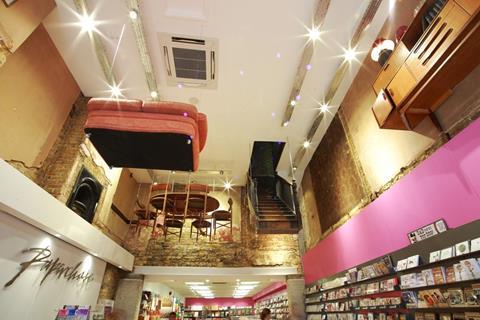 Paperchase products including notebooks, journals, albums, tote bags, gifts and accessories will be sold in the Staples shops, while a collection of its products will also be available through Staples.com.
The UK stationer initially sold products through its former US parent company Borders before it collapsed and later signed a deal with Target to maintain a US presence.
Paperchase chief executive Timothy Melgund said: "As part of Borders, we successfully traded within 750 US stores achieving sales of $50m (£31m) a year.
"This move also highlights the growing pace of our international ambitions. Earlier this year we demonstrated our commitment to the US market by establishing our localised paperchase-usa.com website.
"But selling through Staples stores is a fantastic opportunity for us and will enable Paperchase to be more accessible to US customers than ever before."
The deal comes after the retailer increased pre-tax profit 18% to £741,000 in the year ending February 1.
During the period turnover increased 13% from £84.9m to £95.8m.
Paperchase now has 115 standalone stores, 28 UK concessions, 22 concessions in Europe and 10 franchise stores in the Middle East.