The German online retail market is one of the most attractive in the world and also one of the most difficult to navigate.
But it is a £60bn opportunity worth conquering and Retail Week's new digital guide, including an interactive map and podcast series, looks at how to do just that.
Exporting ecommerce: How to thrive online in Germany, produced in association with trade and investment body Exporting is Great, examines how UK retailers can launch successfully in the country.
Our homegrown retailers are starting from a strong position; German consumers love British brands.
In fact, they buy more products from UK retail websites than anywhere else in the world, other than China.
And British brands including Superdry and Schuh are already capitalising on the German consumer's love for British products.
How German consumers like to pay online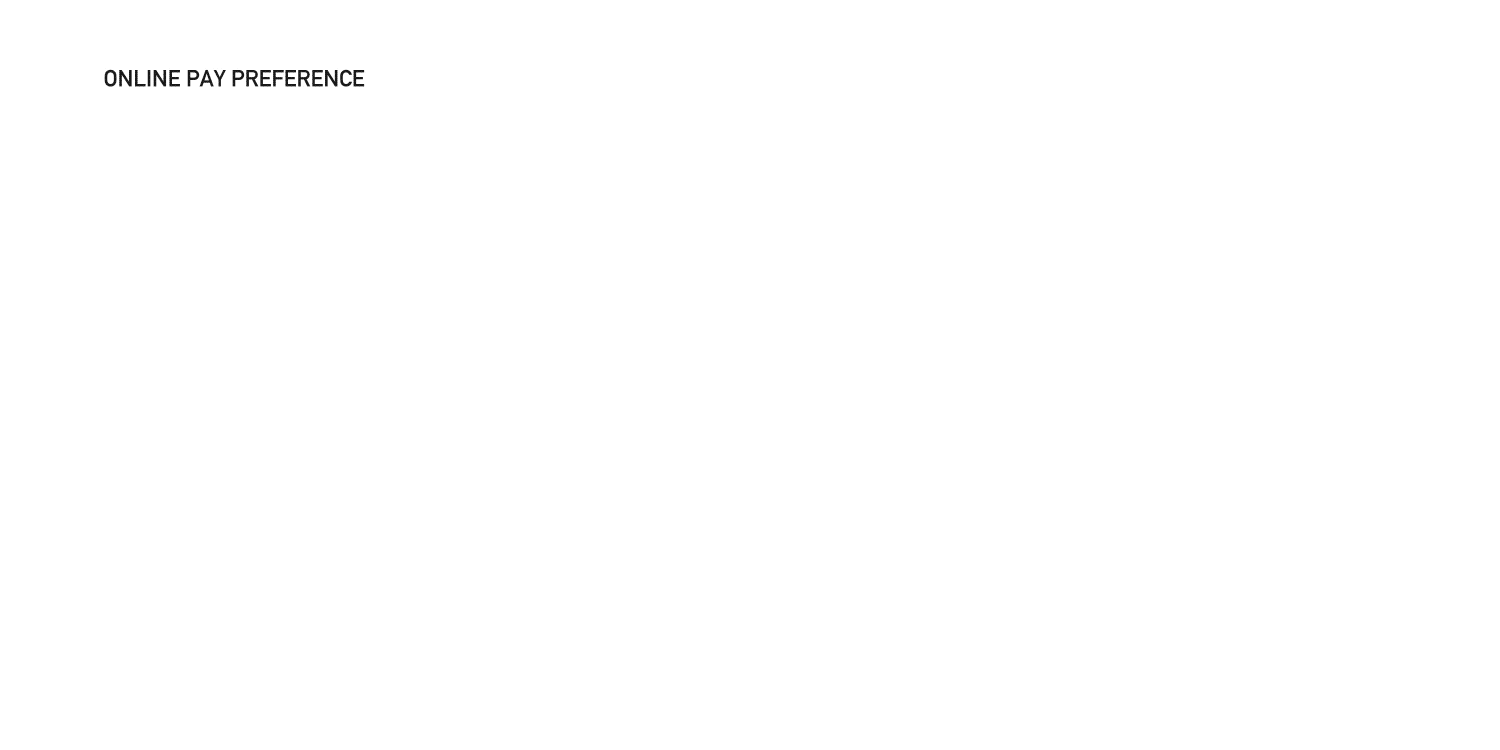 Understanding the German consumer
One of the guide's most significant findings is the idiosyncrasies of Germany's online payment culture.
According to exclusive Retail Week research, almost 50% of consumers still view invoicing as a preferred method of payment when shopping online, a stark contrast to consumers in the UK.
Beaten only by PayPal in its level of importance to German consumers, invoicing is even viewed as essential to the youngest age bracket we surveyed.
More than a third (37%) of German consumers aged 18-24 choose invoicing as their preferred method of online payment.
Retail Week research also found that almost half of all respondents say they have left a website because the retailer didn't provide their chosen payment method, showing that mastering the art of payments in Germany could be the key to profiting in this flourishing retail market.
Find out more
Learn how to grow your business internationally with our unmissable digital guide, in association with Exporting is Great, including:
An interactive map pinpointing Germany's retail hotspots
A unique three-part podcast including interviews and retailer case studies
Exclusive consumer research getting under the skin of the German online shopper
The German guide is the first in a series of digital reports exploring trading online overseas. Look out for the second in the series in the new year, which focuses on the US.
Download the German guide now – Exporting ecommerce: How to thrive online in Germany.