Canadian grocer Loblaw has announced it will tie up with footwear retailer Aldo on the shoe component of its Joe Fresh clothing offer.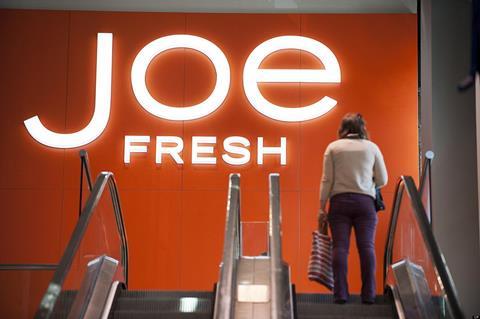 Joe Fresh was launched in 2006 to diversify Loblaw's offer and has since been extended to offer clothing, accessories and cosmetics.
Until now, Joe Fresh's footwear offer has also been designed in house. The deal will mean Aldo takes over the design and production of Joe Fresh's footwear offer.
Joe Fresh president Mario Grauso said of the deal: "Aldo has relationships with many other retailers and brands and that led me to them."
"I really admire what they do in this price point. It is very hard to find value-oriented footwear now."
Aldo Group operates upwards of 1,800 stores in 93 countries as well as offering private label products to various fashion retailers.
Aldo's footwear line, which will be launched in spring 2016, will be available across Joe Fresh's stores, in Loblaw shops as well as in the retailer's outlets in South Korea, Saudi Arabia and Egypt.
Loblaw will debut a larger family footwear department in 54 Joe Fresh stores next year as it expands into the discount footwear sector.