Chinese ecommerce giant Alibaba has upped its interest in the US market by taking a larger stake in online retailer Zulily.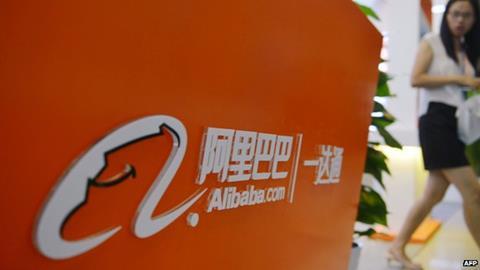 Alibaba acquired 4.8 million of Zulily's Class A shares last week, raising its stake to 9.3%. The Chinese business paid around $56m (£36.2m) for the stake. Its total holding is now valued at £150m, the company disclosed in a regulatory filing. The move came after Alibaba launched an IPO in the US last year.
Zulily, which was established in 2010, sells products for mothers, including clothing home décor, toys and gifts.
Zulily's share price dipped last week after it cut its sales forecast for the year. The shares rebounded on the news of Alibaba's investment.
Alibaba revealed last week that it has promoted its chief operating officer, Daniel Zhang, to be its new chief executive. At the same time, it disclosed that its fourth-quarter sales rose 45% to £1.84bn, but profits in the period slid by 49% to £305m.