Value retail group Instore is upgrading the broadband connections to its stores in a 12-month project following the renewal of a telecoms deal with Vodat International.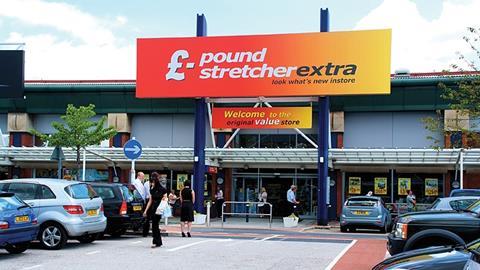 The group's 335 shops, which trade under the Instore and Poundstretcher fascias, had been linked by 512Kb-per-second broadband.
Over the next year the group - which last week revealed plans to delist from the stock exchange - will upgrade to up to 20Mb-per-second connections to cope with the increasing number of applications it is running over its wide area network.
Poundstretcher senior network analyst Jonty McNea said that the introduction of a single retail system from warehouse to point of sale next year will increase bandwidth requirements. Poundstretcher will move to real-time stock files, replacing its batch stock information update processes.
Applications it is running include e-learning, store music and IPCCTV in many stores.
An additional circuit is being introduced as a backup in event of a central failure, to make sure card transactions are not affected.
The retailer's plans to delist come as pre-tax losses narrowed in its first half to £3.7m from £7m the previous year.
Total sales increased 2.9% to £139.8m in the 26 weeks to August 29. Like-for like sales rose 1.3%, which it said reflected the favourable weather during the first quarter and strong performances from its textiles and FMCG offers.
Instore has continued to convert further stores to its more recognised Poundstretcher fascia.